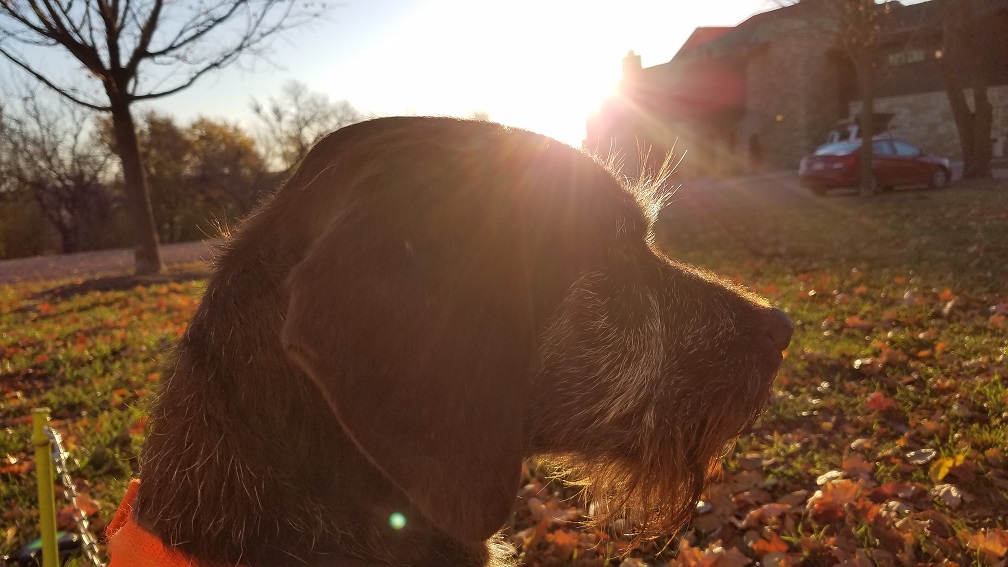 Listener Glenn Ainsworth asks Scott 10 questions about everything from shotgun choice to outfitting your truck, dog breeds to why great clay target shooters aren't always great bird shooters. The answers might surprise you - especially when you learn of a fatal flaw in your mobile mapping app. Other questions that might help you including finding lodges that welcome our dogs, how to climb the chukar hills longer, why to force fetch or not. 
We touch on your own stories about sharing the hunt experience with friends and family, debate whether or not to train "sit" in pointing breeds, and learn of a new mapping tool for Nebraska hunters.
And it's all brought to you by:
Sage & Braker Mercantile, Electronic Shooters Protection,  Dr. Tim's performance dog food; UplandNationDeals.com, Happy Jack, FindBirdHuntingSpots.com and Gunner.