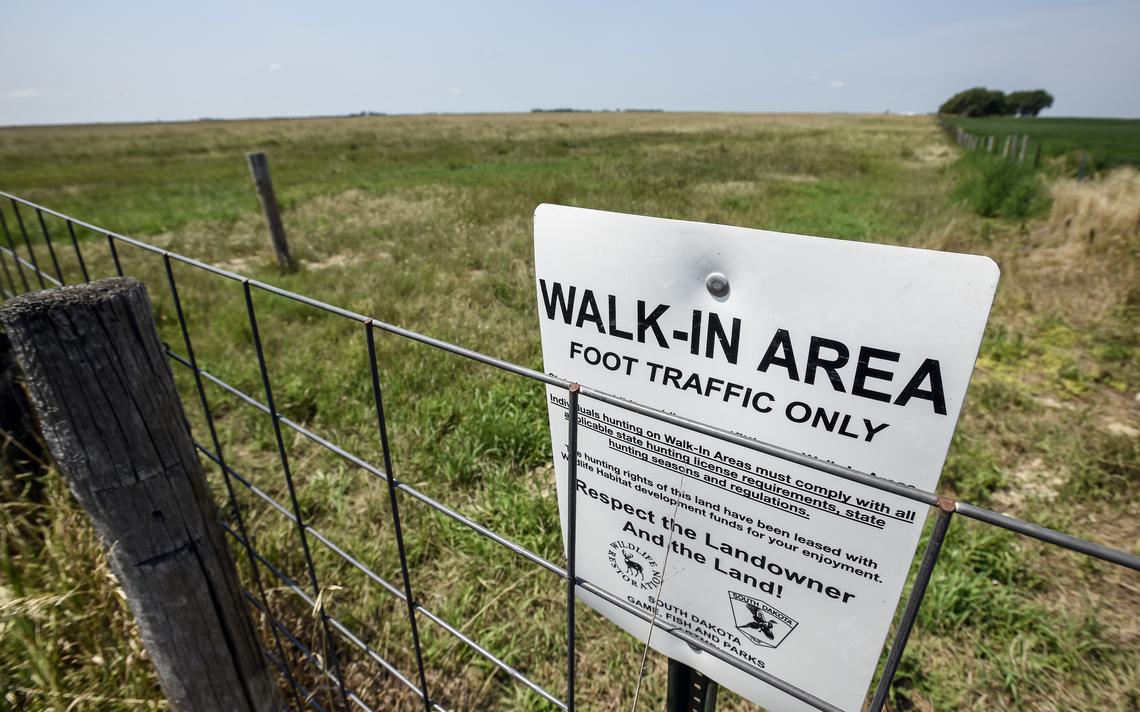 Actually, they're probably someone else's secrets, but I wrote them down and live by them. In 30 years, hunting 26 states for wild birds, I've learned a helluva lot about finding and utilizing private ground open to hunters and publicly-owned land. If you're a do-it-yourself hunter, you might find a tip or two of use. If you're just getting started, this information might shorten your learning curve.
From timing to tactics, how-to and where-to, I'm sharing some hard-earned lessons and answering a few questions from listeners, too. I'll give you my top 12 strategies, list some states worth the drive for their publicly-accessible ground, and hopefully, provide encouragement to new and experienced hunters.
And in the "Handle It" segment, learn why acoustics are to blame for your dog's "disobedience."
All brought to you by these sponsors - check out their deals:
Cabela's, Sage & Braker Mercantile, Electronic Shooters Protection, Dogtra, Dr. Tim's performance dog food; FindBirdHuntingSpots.com and Gunner Kennels.
Take advantage of great deals from many of our sponsors: 10% off and free shipping on any purchase over $200 at Dogtra with the code SLUN10 (plus sale prices on many collar-transmitter bundles); win a Pointer shotgun at FindBirdHuntingSpots.com; 30% off your first order from Dr. Tim's with the code UPLANDNATION; and financing on your Gunner Kennel.