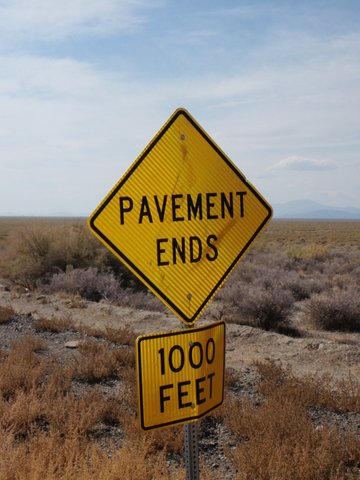 Every time I talk about chukars ... in magazines, on TV, or social media, people are intrigued. So, it's about time to drill down deep on alectoris chukar: habitat, strategies & tactics, where to hunt, dogs, culture, history. If you've ever thought about pursuing the devil bird, here's your introduction.
Cautions, hard-won advice, suggestions on shooting and dog care, what to bring and how to find them are also covered, based on my experience in five different states hunting the wildest birds in the wildest places over 30 years.
You'll also get some starting points for your own chukar odyssey, and help with getting your dog to recall better.
It's all brought to you by these sponsors:
Cabela's, Sage & Braker Mercantile, Electronic Shooters Protection, Dogtra, Dr. Tim's performance dog food; FindBirdHuntingSpots.com and Gunner Kennels.
Take advantage of great deals from many of our sponsors: 10% off and free shipping on any purchase over $200 at Dogtra with the code SLUN10 (plus sale prices on many collar-transmitter bundles); win a Pointer shotgun at FindBirdHuntingSpots.com; 30% off your first order from Dr. Tim's with the code UPLANDNATION; and financing on your Gunner Kennel.