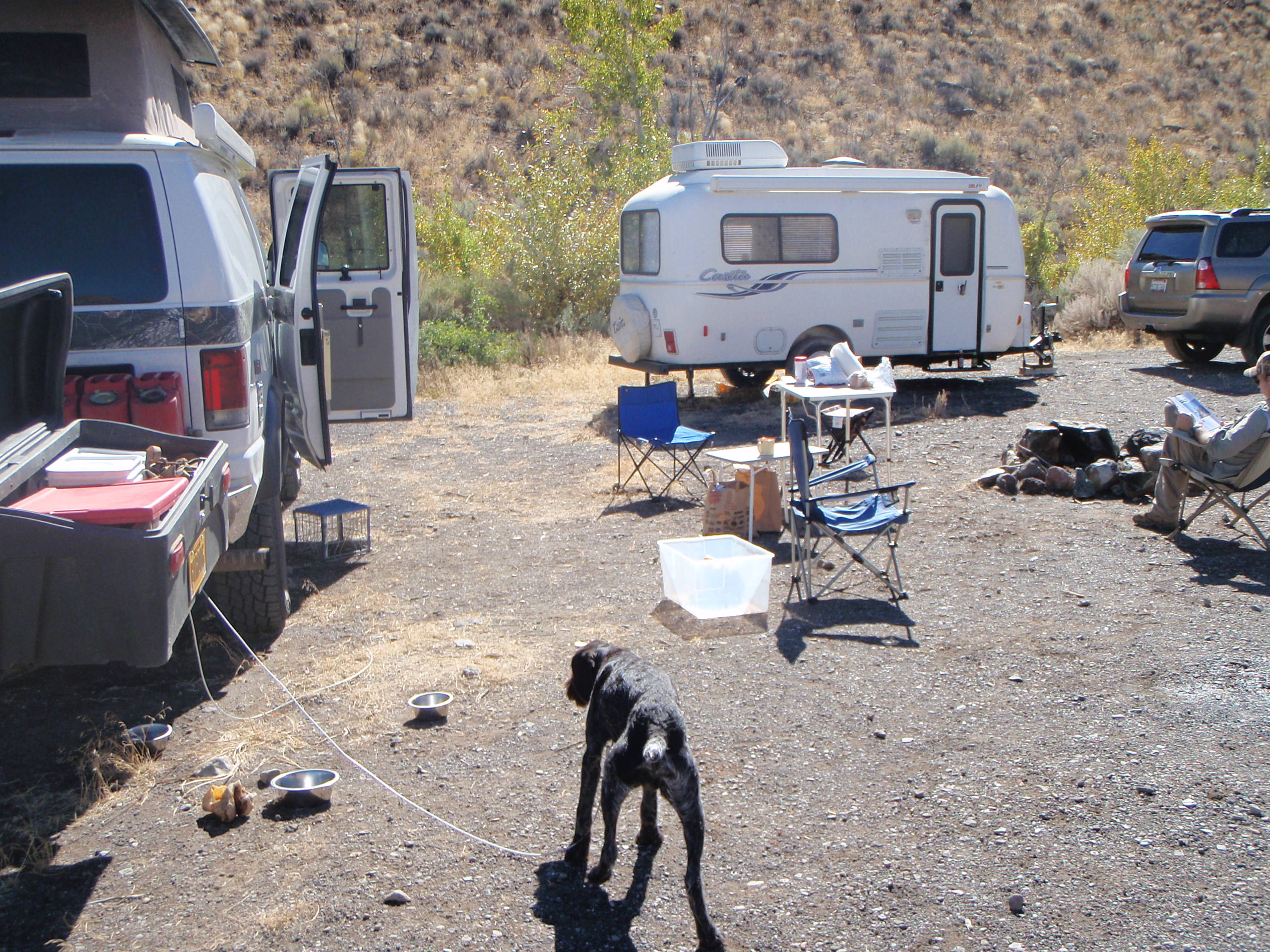 30 years, public land, wild birds, lodges and walk-in hunting in 26 states ... I've learned a bit about traveling for a hunt, and share much of it here. From organizing gear, to dog care and feeding, to finding public access, let me save you from frustration, make things more productive and fun.
From getting along in hunting country, what to take and why, where to "air" your dogs, and how being a nice guy in a country store might pay off ... it's all in this podcast. There are easily 50 tips that will come in handy for you or your dog ... or your hunting friend.
Plus, the gear I carry in my vest for my dog; and how to drive considerately in the country.
It's all brought to you by these sponsors:
Cabela's, Sage & Braker Mercantile, Electronic Shooters Protection, Dogtra, Dr. Tim's performance dog food; Happy Jack, FindBirdHuntingSpots.com and Gunner Kennels.
Take advantage of great deals from many of our sponsors: 10% off and free shipping on any purchase over $200 at Dogtra with the code SLUN10 (plus sale prices on many collar-transmitter bundles); win a Pointer shotgun at FindBirdHuntingSpots.com; 30% off your first order from Dr. Tim's with the code UPLANDNATION; and free shipping for your Gunner Kennel.