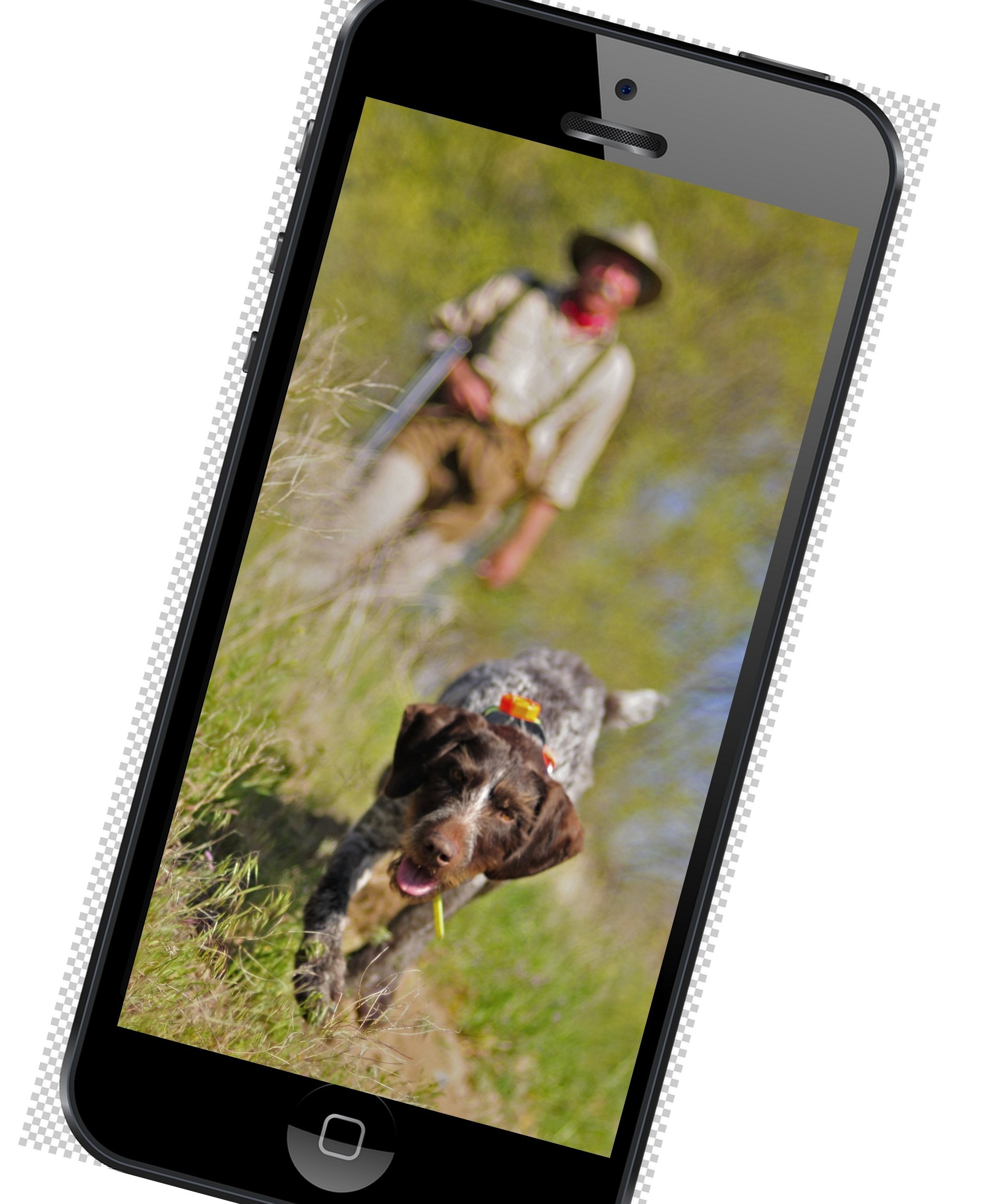 From force breaking to whining in the duck blind, if you don't learn something from this bird hunting podcast - about you or your dog - you need to turn up the volume!
We had calls on everything: the importance of patience and reasonable expectations for young dogs ... hunt test tips ... using backing dogs and silhouettes ... pointers vs. flushers for ringnecks and training a young dog alongside an old dog. I'll put in my two cents' worth.
A capsule review of the new book from Ronnie Smith Kennels and some suggestions on finding training birds from less-common sources.
If you like what you hear, please leave a review or 5-star rating wherever you get your podcast. If you don't like it, tell me: scottlindenoutdoors@gmail.com. Thanks.
A record number of callers, hopefully a few helpful answers, and of course, a new place to hunt open to the public that you've probably driven by on the way to other hunting spots!
Exclusive discounts on great gear, first notification on other stuff and all of it formatted to meet your needs: compact, concise, and intelligent mature discussion among fellow bird hunters. That's REAL community.