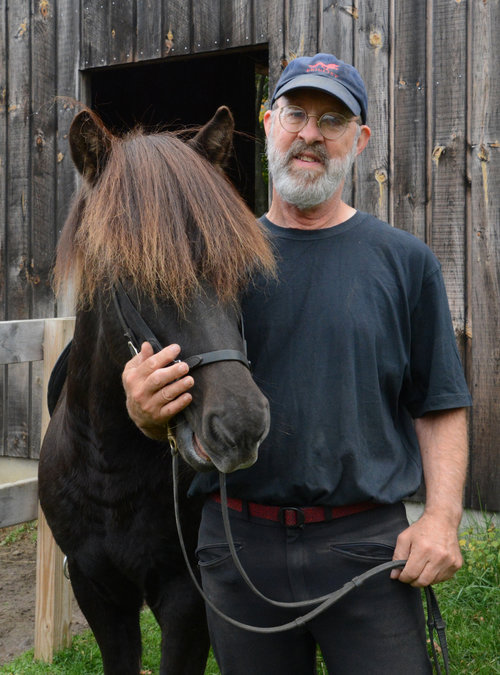 Insightful, introspective and prompter-of-deep thoughts in us, Fergus has written some of the most memorable books in the genre. Titles include A Rough Shooting Dog, A Hunter's Book of Days, The Upland Equation, and Gun Dog Breeds: A Guide to Spaniels, Retrievers and Pointing Dogs. Charles was book editor for Shooting Sportsman magazine as well.
But Fergus also writes books about wildlife and nature, and his deep appreciation for all things outdoors show in every word he writes ... including his newest book A Stranger Here Below, a murder mystery set in the 1830s. The protagonist is a sheriff and a grouse hunter, and his dilemma is shaped not only by crimes but classic shotguns, dogs, and birds among other things.
We talk about writing, how dogs and birds affected him and his writing, and how a deeper working knowledge of the wild world could benefit all of us. He picks his favorite bird hunting book, shares some stories, and may just change your way of thinking about bird hunting and dogs.
Plus, my own tip on public land access, a hard-earned lesson in yard training, gear discounts and a chance to win a Pointer shotgun. All brought to you by these sponsors - check out their deals:
Cabela's, Sage & Braker Mercantile, Electronic Shooters Protection, Dogtra, Dr. Tim's performance dog food; FindBirdHuntingSpots.com and Gunner Kennels.
Take advantage of great deals from many of our sponsors: 10% off and free shipping on any purchase over $200 at Dogtra with the code SLUN10 (plus sale prices on many collar-transmitter bundles); win a Pointer shotgun at FindBirdHuntingSpots.com; 30% off your first order from Dr. Tim's with the code UPLANDNATION; and financing on your Gunner Kennel.