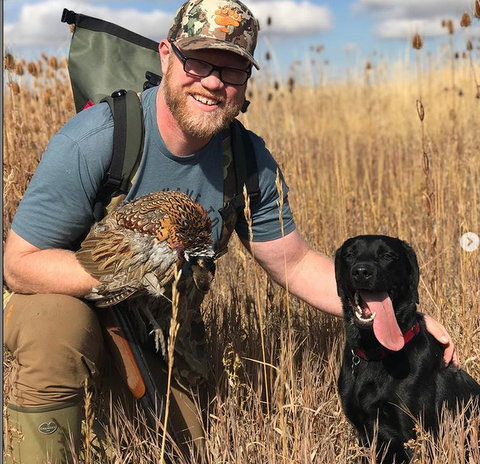 Threats to the recently-enacted Great American Outdoors Act and how they would affect wild bird hunters ... just one of the topics as I interview Land Tawney, president & CEO of Backcountry Hunters and Anglers, one of our newest conservation groups. We dig into the Act, how it will benefit bird hunters, why it was such a watershed for public lands, and the access it will provide hunters to new and existing publicly-owned lands.
We talk about the fast-growing group, their goals, accomplishments, challenges, how "experienced" hunters are informally mentoring younger members, and why bird hunters fit the "backcountry" definition.
There's also some public-access suggestions for Northeastern grouse hunters, and a real-life reason to use your hands for good, not discipline, on your dog.
It's all brought to you by these sponsors:
Cabela's, Sage & Braker Mercantile, Electronic Shooters Protection, Dogtra, Dr. Tim's performance dog food; Happy Jack, FindBirdHuntingSpots.com and Gunner Kennels.
Take advantage of great deals from many of our sponsors: 10% off and free shipping on any purchase over $200 at Dogtra with the code SLUN10 (plus sale prices on many collar-transmitter bundles); win a Pointer shotgun at FindBirdHuntingSpots.com; 30% off your first order from Dr. Tim's with the code UPLANDNATION; and free shipping for your Gunner Kennel.