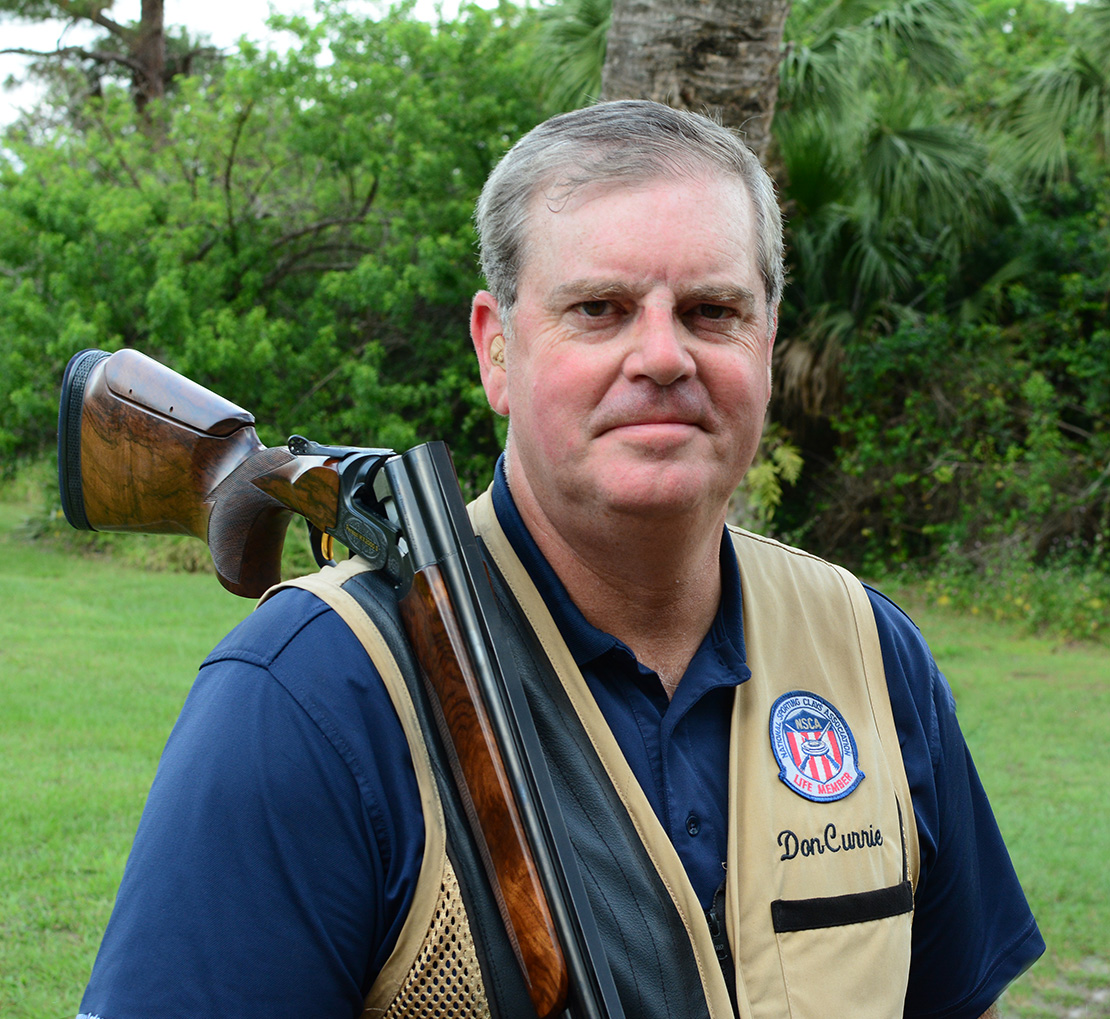 Don Currie is the chief instructor for the National Sporting Clays Association, and also an avid upland bird hunter. He has a ton of advice on shooting better and how to practice on the range. From how to see a bird, to safety considerations in the field, intriguing eye exercises and not-so-basic tips, everyone will find something of use.
We'll find out what to do and not do, how to carry and mount our shotgun, and why your forward hand needs a little TLC.
I'll share a dog training new year's resolution you might want to make as well, and we'll learn about a new set of public acres in Nebraska that utilize "dirty farming" techniques.
.. and it's all brought to you by:
Sage & Braker Mercantile, Electronic Shooters Protection,  Dr. Tim's performance dog food; UplandNationDeals.com, Happy Jack, FindBirdHuntingSpots.com and Gunner.