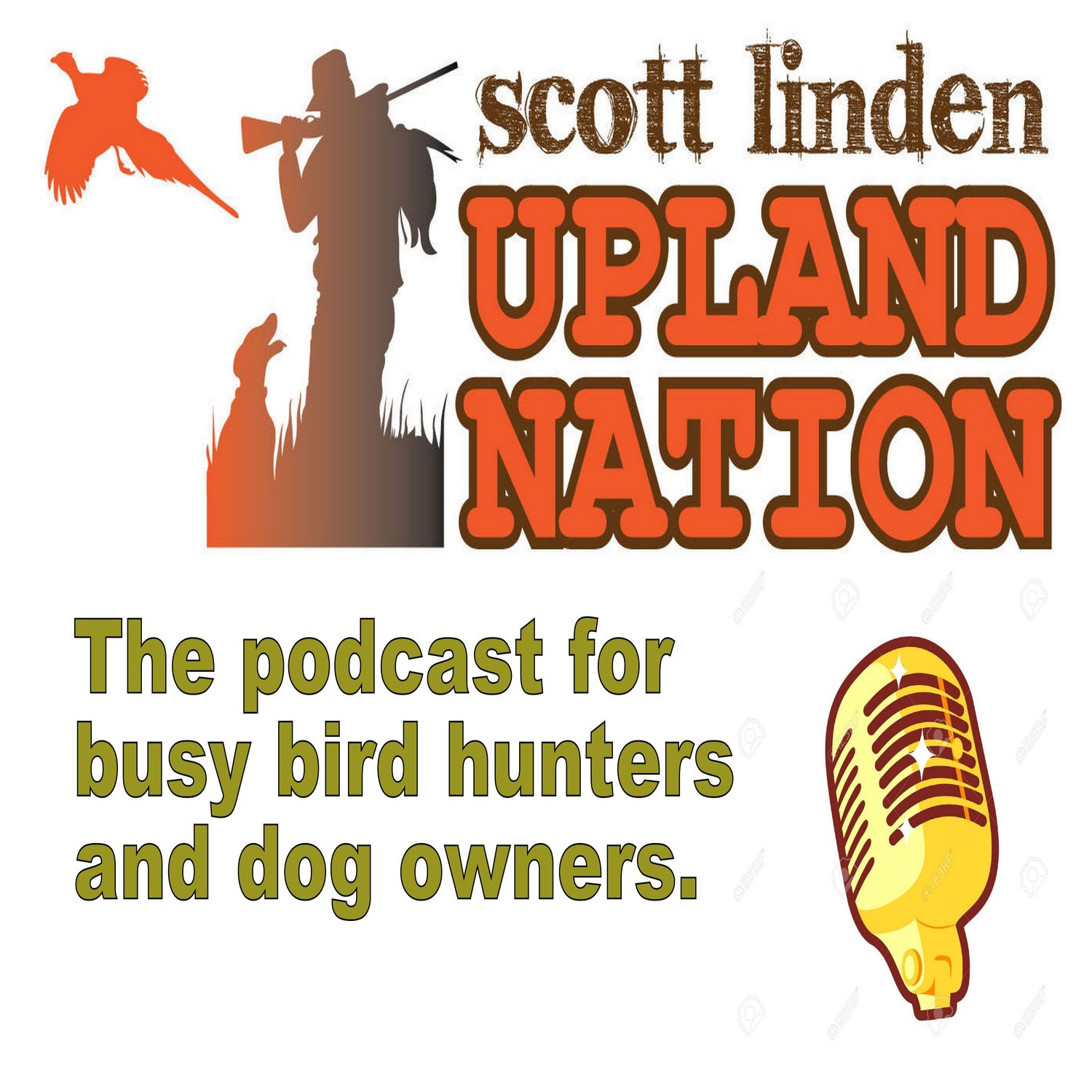 Seventeen helpful observations from Scott's decades of stealing other people's ideas - from guides and outfitters, hunting friends, and strangers encountered in the field. These are ideas you can take for your own, share with your friends.
From dog training tips to shooting advice, hunting strategy and tactics, and even care and feeding of your dog and your human friends. Want the entire list? Go here.
Plus, using motion to help your dog understand you, and schmoozing the gatekeepers of public-access lands.
... and it's all brought to you by:
Sage & Braker Mercantile, Electronic Shooters Protection,  Dr. Tim's performance dog food; UplandNationDeals.com, Happy Jack, FindBirdHuntingSpots.com.