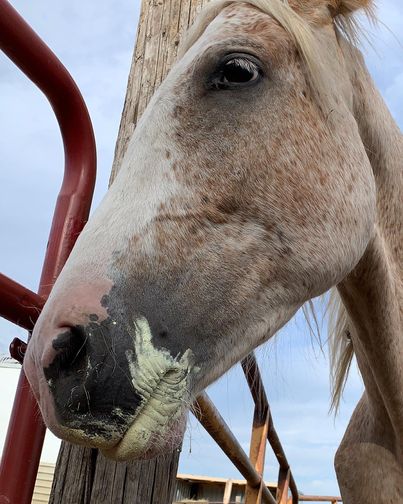 Jeff Gillaspie of Tinker Kennels takes us for a ride, almost literally, on the rolling prairie of South Dakota. We saddle up and head out in pursuit of sharptails and prairie chickens, following elegant English setters.
Jeff outlines the mechanics of a horseback hunt, but also the intangible magic that comes from going really "old school." From gear and fitness, to strategy and tactics, we get the lowdown on why this should be on your life-list.
Jeff's hard-earned experience running dogs in big country will help any hunter's string, with advice on hydration, feeding, conditioning and training.
Scott outlines a short list of less-common public-land providers you might explore.
And it's all brought to you by:
Sage & Braker Mercantile, Dr. Tim's performance dog food; RuffLand performance kennels, HuntHuronSD.com, UplandNationDeals.com, Happy Jack, FindBirdHuntingSpots.com.