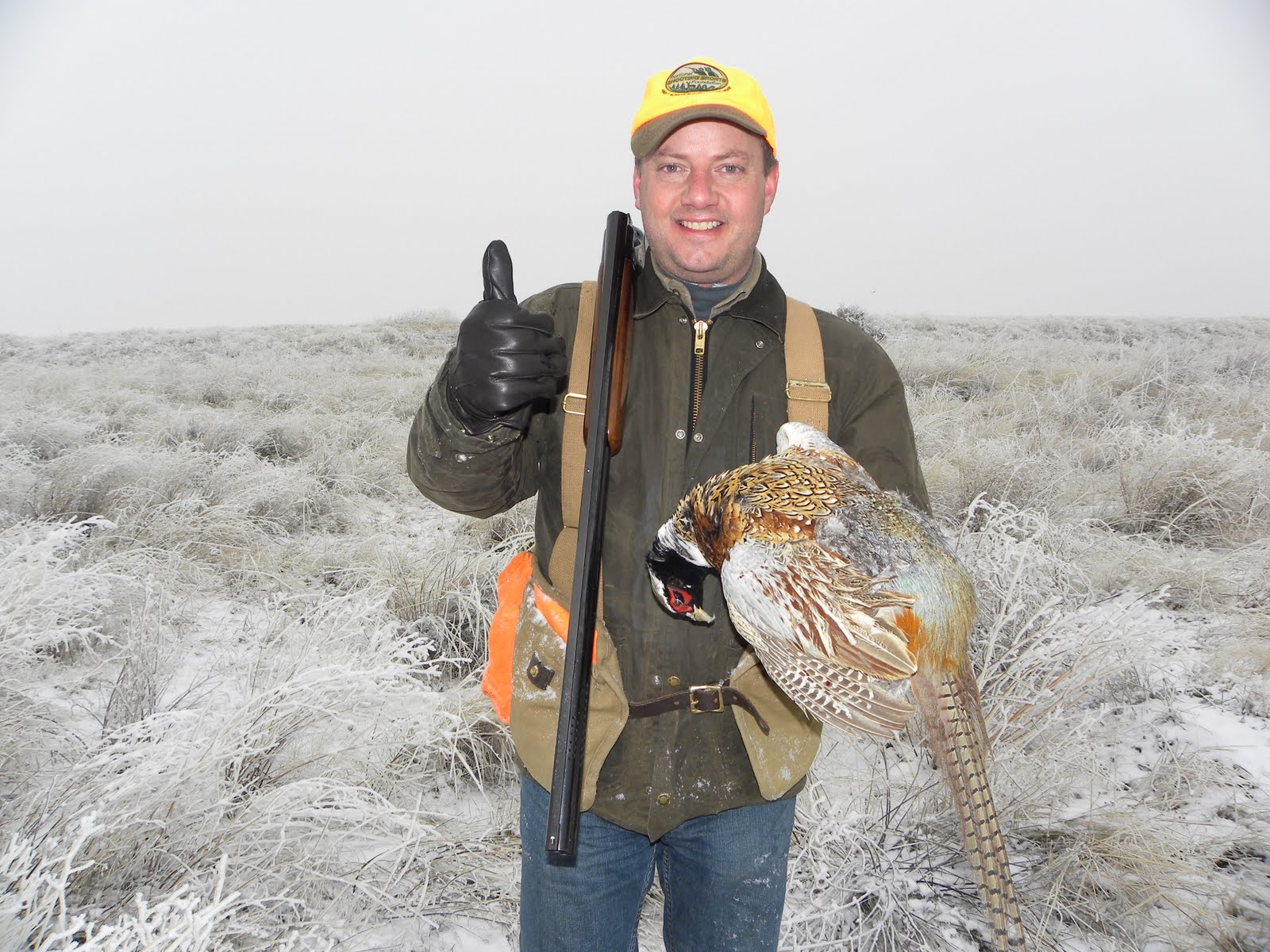 I'll address two of the most-discussed topics I hear from YOU, offering tips and advice from hard-won personal experience and experts who've been there and done that. From a hasty search for your dog, to preventive tactics you can use to keep your hunting buddy found ... some tried-and-true methods are outlined.
New hunters are critical to the survival of the sport ... and the resource. Find out why, then let's talk about how to identify and recruit newcomers. (Hint: the best prospects are just like you.) Many of you already take a newcomer hunting every season, so thank you. For those who don't - yet - here are some ways to make it easy and fun for both parties.
In the "This Land is Your Land" segment, learn a few ways to save money on public-access, D-I-Y road trips. And in the "Handle It" segment, learn why pointing and steadiness is only instinctive for a moment ... then it's your responsibility!
All brought to you by these sponsors:
Cabela's, Sage & Braker Mercantile, Electronic Shooters Protection, Dogtra, Dr. Tim's performance dog food; FindBirdHuntingSpots.com and Gunner Kennels.
Take advantage of great deals from many of our sponsors: 10% off and free shipping on any purchase over $200 at Dogtra with the code SLUN10 (plus sale prices on many collar-transmitter bundles); win a Pointer shotgun at FindBirdHuntingSpots.com; 30% off your first order from Dr. Tim's with the code UPLANDNATION; and financing on your Gunner Kennel.