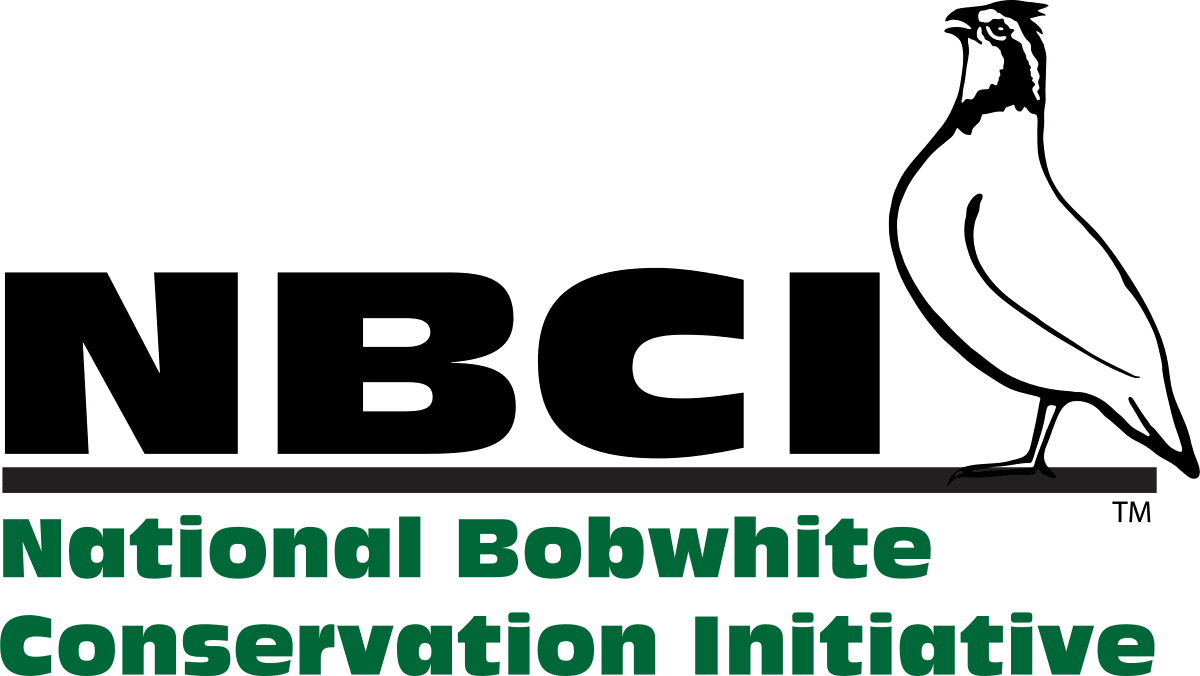 We dive deeper into the bobwhite situation with John Morgan, director of the National Bobwhite Conservation Initiative. An avid hunter, conservationist and academic, John tells us what his group does, and how it interacts with other upland conservation groups.
He outlines current research efforts, what works and doesn't (including "planting" birds). John also addresses a common question: why do groups like yours do so much work on privately-owned land?
Host Scott Linden also outlines some better places to air your dog on a road trip, and suggests a southern California public-land hunting spot worth a look.
... and it's all brought to you by:
Sage & Braker Mercantile, Dr. Tim's performance dog food; UplandNationDeals.com, Happy Jack, FindBirdHuntingSpots.com.