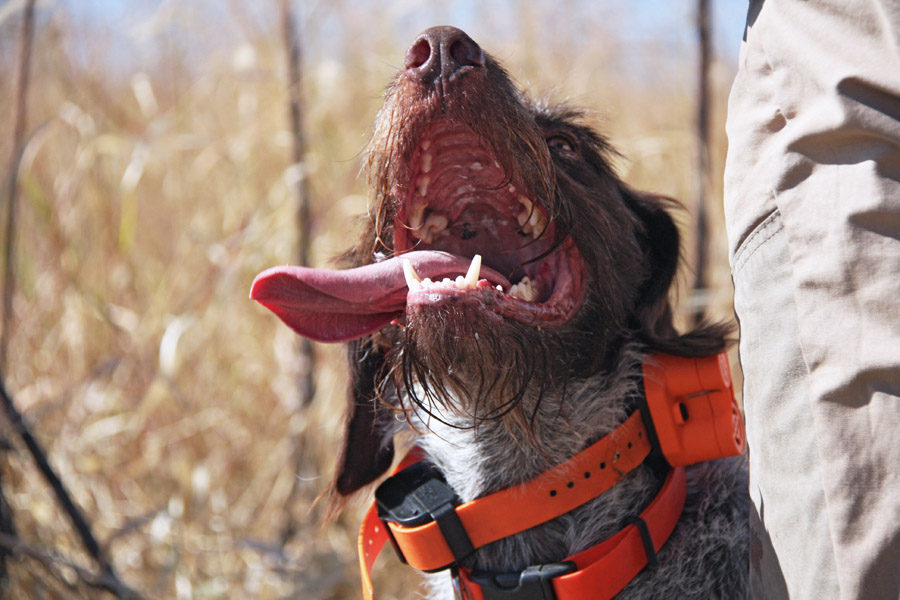 Highs, lows, your stories from the field - your calls about how your hunting season has gone. Sad ones, with happy endings ... inspirational tales and lots of practical tips from the field. This episode is all about your calls, your season, your dogs, and what we can all learn from the experiences of fellow hunters.
Loss and redemption stories will bring a tear to your eye. Hope and kindness, and a great Weimaranar! Public access tips and where to hunt birds advice. Strategy and tactics, dog training suggestions and a transition from bumpers to birds in your force-fetching routine.
Fellowship and camaraderie - this is your electronic campfire, sharing hunting stories with friends around the country. No attitude, no inside jokes, no ego strokes and no wasted time - because you've got better things to do. Just boots-on-the-ground tips from real bird hunters.
Plus a chance to win a shotgun, get deep discounts on Dr. Tim's dog food and Dogtra collars, and a theory on why bobwhite populations are still plummeting.