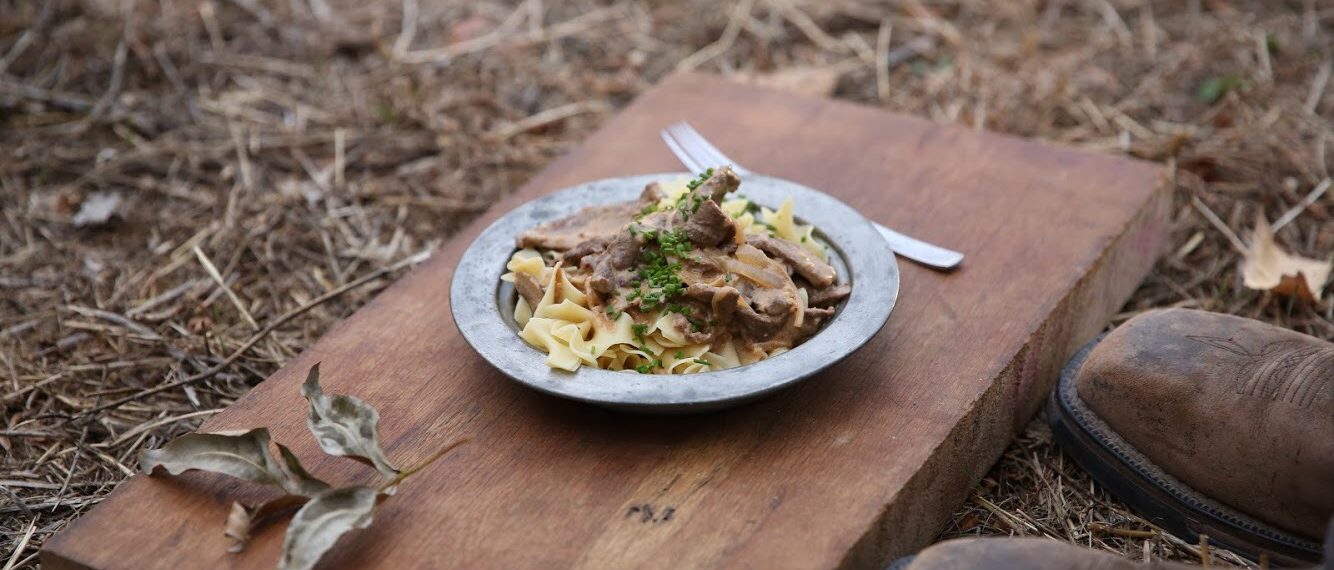 It's okay to drool while listening to this podcast!
In-field care, cooking tips, our biggest mistakes in the kitchen ... and indispensable tools and techniques for the clumsiest of us. That's what Jeremiah Doughty of From Field to Plate will provide - insights from a hunter and culinary adventurer ... and Lab owner.
Pluck vs. skin? Legs and thighs as the highlight of a bird on the plate. What the heck is "spatchcocking," anyway, and why should we do it?
You'll learn why most waterfowl tastes like liver, and what to do about it. How and why to undercook upland birds, easy recipes and different ways to look at wild food. What we should - and shouldn't - do in the field and kitchen to dazzle our friends and family and turn them into hunters via their stomach.
What to do with bones, fruit, pheasant legs and your smoker. Jeremiah also answers YOUR questions Paul Hagemann, Bob Wells, and Andy Upwards!
Plus, discounts on gear, advice on succeeding on public-access ground, a dog handling/hunting tip, and the chance to win a Pointer shotgun.
(Can't wait for the discounts? Get 10% off and free shipping at Dogtra with the code SLUN10; 30% off your first order at Dr. Tim's performance dog food with the code UPLANDNATION. Win that gun by signing up for the mailing list at findbirdhuntingspots.com.)