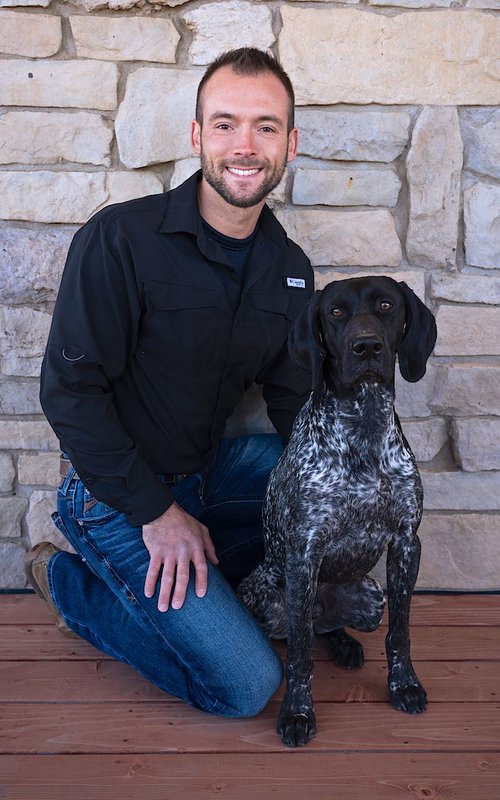 A rare treat: a dog trainer who guides. You'll get the best of both worlds in this interview with Ethan Pippitt of Standing Stone Kennels in Kansas. He'll provide insights on puppy training from Day One, to managing dogs and hunters in the fields of South Dakota, where he guides hunters from a lodge near Winner.
On the training side, we'll cover socialization, introduction to guns and birds, and steadiness. Ethan will tell us what kind of rewards best motivate dogs and why, how clicker training works, and what we should do more - and less - of when training our own dogs. In the field, we'll talk safety, better shooting, etiquette and how pointing breeds can handle running roosters.
Finally, Scott will suggest a public-access destination for ruffed grouse and woodcock in Vermont.
And it's all brought to you by:
Sage & Braker Mercantile, Dr. Tim's performance dog food, RuffLand performance Kennels; HuntHuronSD.com, UplandNationDeals.com, Happy Jack, FindBirdHuntingSpots.com.