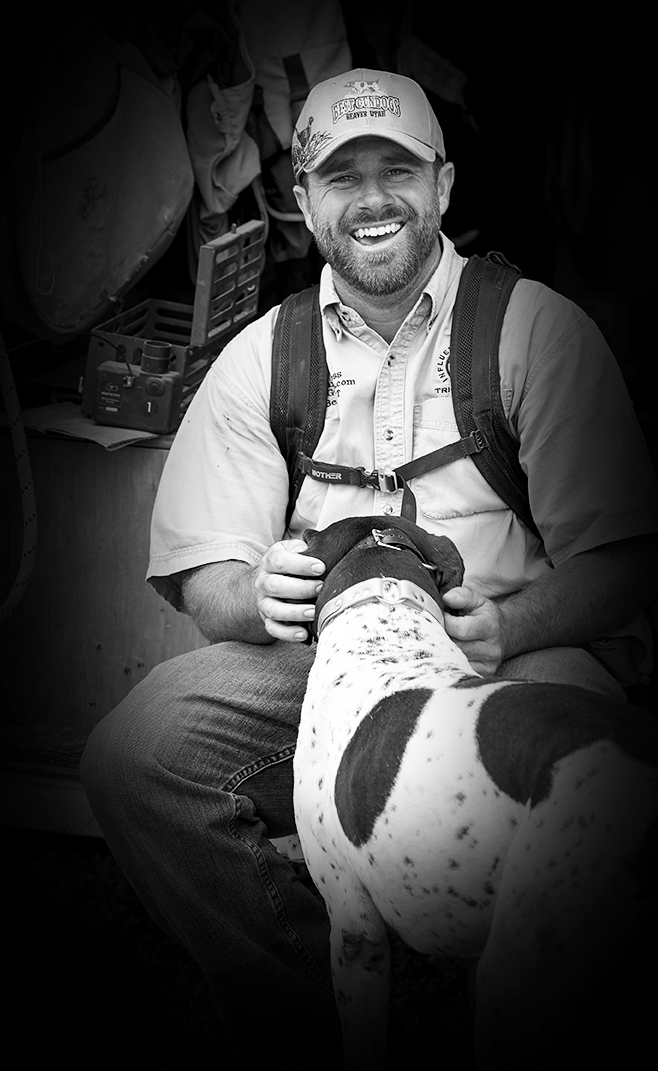 Jared Moss of Best Gun Dogs shares his secrets and philosophy of breeding and training exceptional dogs. While his breed of choice is shorthairs, his advice is relevant for any dog at any level.
We go from the earliest bird contacts to the field, from his mentors to those we can still learn from in their books and videos. We'll cover the do's and don'ts of training, critical skills and gear, plus that one most important command - and why.
Jared will help us think like a dog, be more perceptive in our training, and probably get better results by moving slower!
I'll direct you to a hotbed of public access in Nebraska, too. And it's all brought to you by:
Sage & Braker Mercantile, Dr. Tim's performance dog food; HuntHuronSD.com, UplandNationDeals.com, Happy Jack, FindBirdHuntingSpots.com.