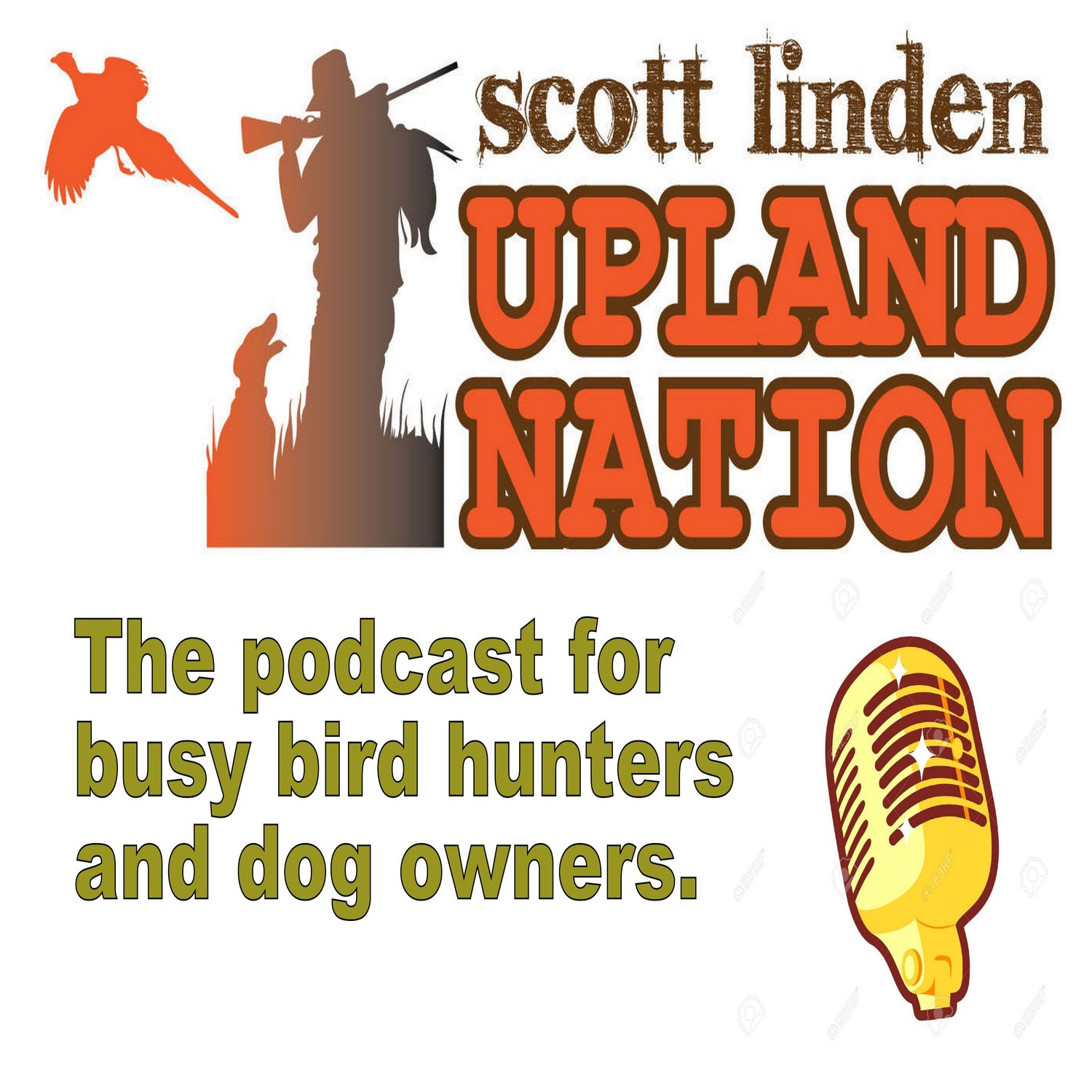 In this special edition, the organization's CEO Ben Jones joins me for an exclusive interview outlining the reasons for a massive revamping of the group's business model.
A model for every group? Jones says there are fundamental economic realities exacerbated by the COVID-19 crisis that his group has addressed in sweeping actions including layoffs, new hires, and cost-savings, but primarily in a new way of funding the organization. Their approach to "entrepreneurial conservation" may prompt other organizations to look at what RGS and sister group American Woodcock Society are doing:
Replacing biologists with foresters adept at timber marketing as well as biology; utilizing the forest as a cash source; becoming more adaptable and nimble to meet the needs of both the resource and the organization's mission ... pulling ruffed grouse and woodcock back from the brink of endangered or threatened species designations.
The long-term objectives, Jones says, will be exponentially greater acreage under conservation management, a financially-stable RGS/AWS, and larger membership base ... while redoubling the group's commitment to science and member service.