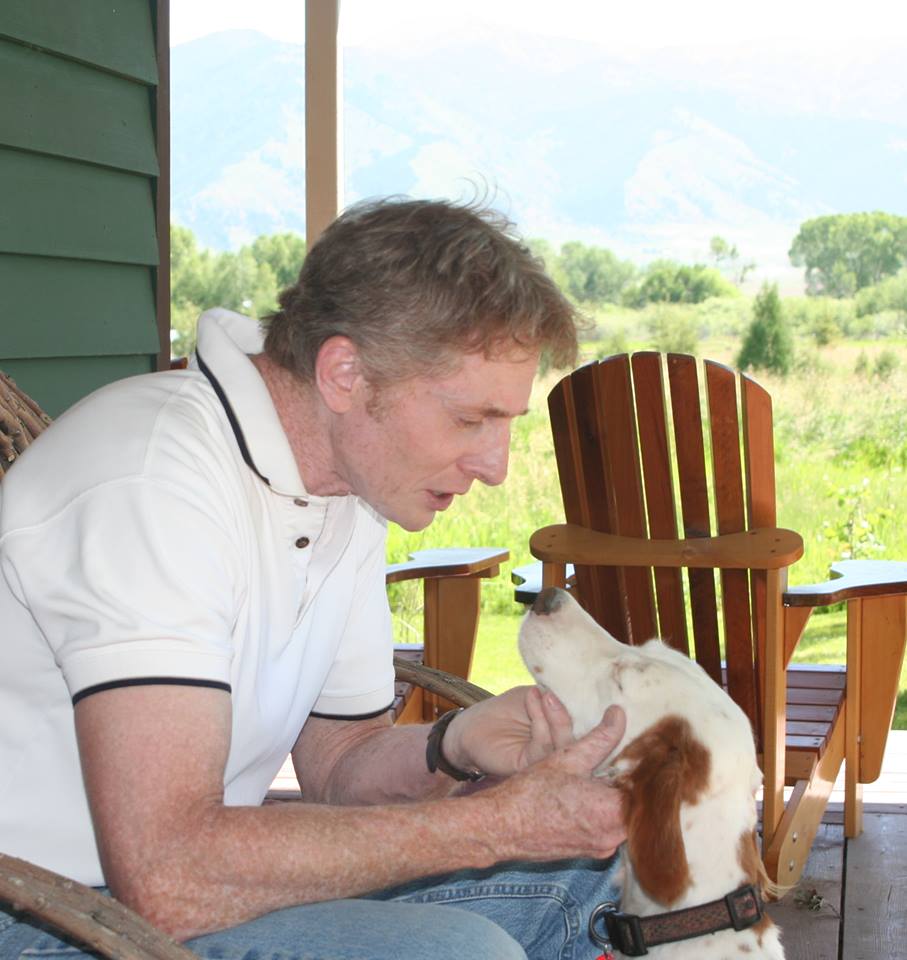 "Carty is the best kind of writer: he tells the truth and has fun doing it." – John Gierach
Even with a new novel about to be published, Dave takes time to clue us in on all things dog and dog training. You know him from his column in Gun Dog magazine, sage advice, and maybe even his books and here he'll talk about everything from a day in the life of a dog trainer to the value of repetition when training a new skill.
Dave's got a unique take on "reading" a dog, and he'll show us the ropes for Blue Grouse hunting, where and when … offer in-field tips and tactics, help us cope with hot weather hunting risks and how to find Huns in winter. If you're shopping for a pro trainer – or want to become one – Dave will offer you sage advice. And of course, he answers the question: "why hunt with dogs?"
Plus, we answer one of your dog care/training questions, direct you to a place to hunt public-access land, ask a trivia question and a prize for one of you!
Please thank our sponsors - without them, there'd be no Upland Nation podcast. Give 'em a like on Facebook: