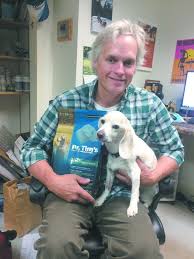 America's favorite bird hunting podcast starts by answering listener questions and taking calls on the "biggest training challenges." From where to train on wild birds, to getting up those hills as we age, to physical fitness and how to shoot a single during a covey flush ... plenty of information!
Then, Dr. Tim Hunt of Dr. Tim's premium natural dog food answers questions on everything from how one develops dog food formulations, to buying advice, to protein sources, to feeding the day of a hunt, to what to look for on that ingredient list ... and more!
You'll also get a new place to hunt - New Mexico - and advice on doing a "duck search" on dry land. Discounts, free stuff, and no wasted time!