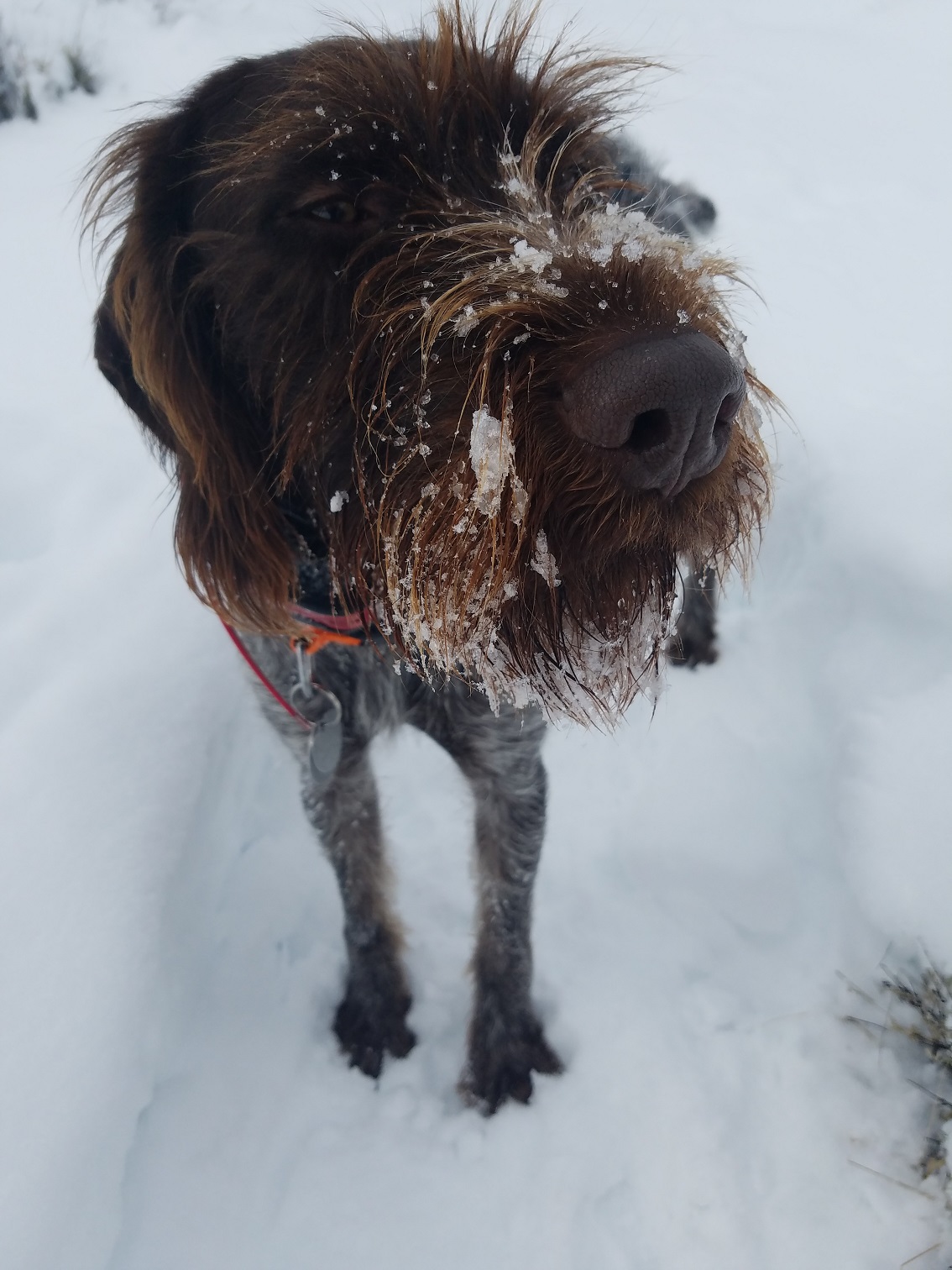 If you're not already, many of you (and me) will soon be sick and tired of cold temperatures and snow and ice. If you're lucky, you can migrate south. I've got some suggestions on general destinations for bird hunting where the ground is clear and a light jacket might be just enough. (It's heavy on the West because that's where I go) but there should be a starting point for almost everyone.
There's also a dozen or so tips and tricks I've picked up from pro guides, seasoned hunters and dog handlers ... plus a few of my own that could save you time, money, and aggravation. From water storage to travel hacks, you might learn something of use on your next hunting trip.
I'll also offer an alternative to pricey dog boots, too, in the "Handle It" segment.
It's all brought to you by these sponsors:
Cabela's, Sage & Braker Mercantile, Electronic Shooters Protection, Dogtra, Dr. Tim's performance dog food; Happy Jack, FindBirdHuntingSpots.com and Gunner.
Take advantage of great deals from many of our sponsors: 10% off and free shipping on most purchases over $200 at Dogtra with the code SLUN10 (plus sale prices on many collar-transmitter bundles); win a Pointer shotgun at FindBirdHuntingSpots.com; 30% off your first order from Dr. Tim's performance dog food with the code UPLANDNATION; and free shipping for your Gunner kennel.