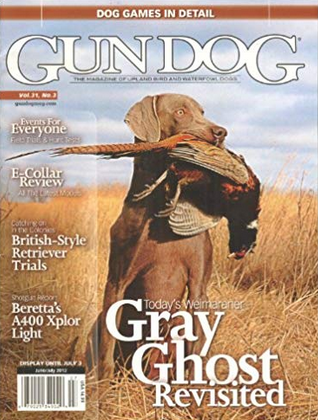 Rick Van Etten was the editor of Gun Dog magazine for decades, curating great writing and photography for our enjoyment and education. But there are myriad sides to him that we never saw while he was the "man behind the curtain," shining the spotlight on incredible writers and photographers.
Passionate bird hunter, dog lover (Irish Setters a specialty), Rick offers insights into everything from becoming an outdoor writer, lesser-known authors who deserve your attention, tips and insights, and dog training strategies that might surprise you. 
Also: a question from listener Andy Upwards, our public-access feature looks at South Dakota, and the Upland Quiz question and answer with a prize for one of you!
Please thank our sponsors - without them, there'd be no Upland Nation podcast. Give 'em a like on Facebook: