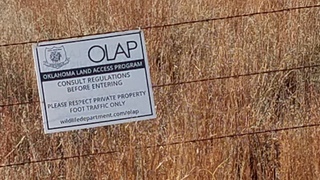 The bird hunting podcast that jams in more information to help you find bird hunting spots and be a better hunter and dog owner. This week:
Fun and fellowship as callers help listeners find new spots to hunt and share hunting stories, plus tips from insiders on new sources of information to help in your quest. From-the-field advice, some old-school tactics and a lot of hunting talk about places, bird populations and dogs.
Our first "stump the host" session includes callers asking about land management for wild birds, buying a first shotgun for beginners, and how to keep flushing dogs within gun range.
Plus, a new public-access spot near Las Vegas!
JUST THE GOOD STUFF formatted to respect your time and intelligence.