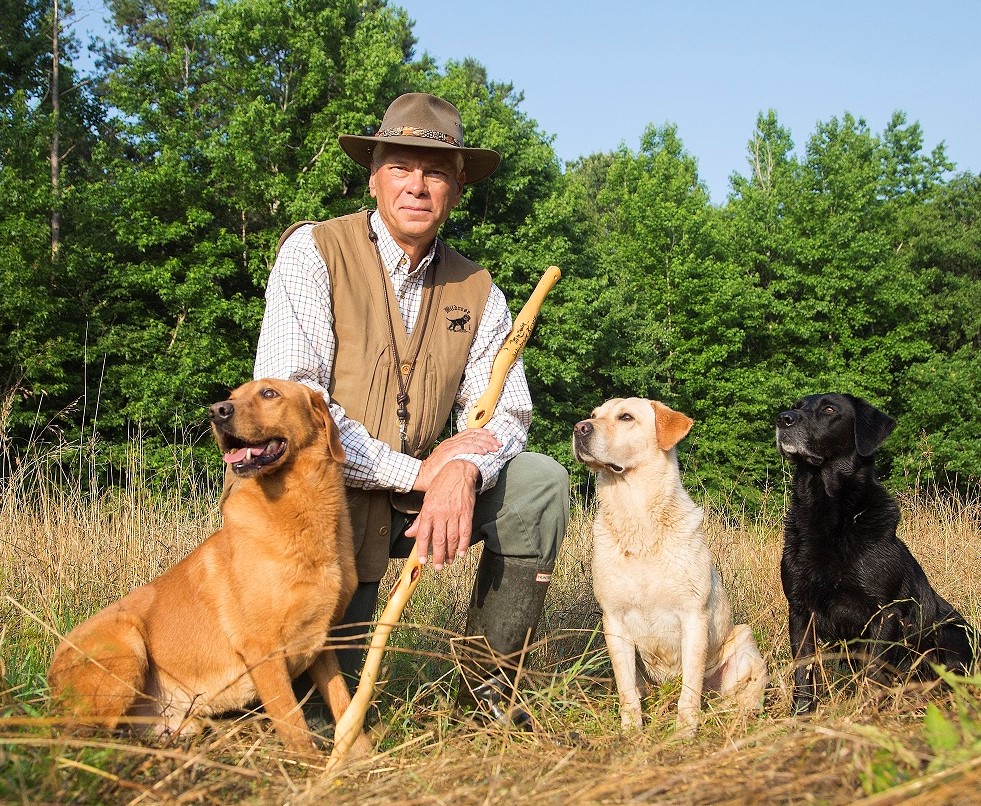 On the most concise, informative bird hunting podcast around, here's our rundown for this week:
"I love quail trucks and pheasants," says this renowned trainer famous for developing the Ducks Unlimited Labs Drake and Deke. Mike is our in-house expert on retrieving questions, of which you have a big bunch! Without spilling the beans, you will be fascinated at his answers to your questions about force breaking.
But we also talk about other aspects of training flushers and pointers ... from the history of force breaking to unusual places city dwellers can train dogs, to our biggest dog training mistakes, to his number-one piece of equipment. Mike outlines three ways we communicate with dogs, and answers a raft of questions from listeners and Facebook friends.
Plus, the debut of our "Ask me anything" segment, where I take calls and try to help listeners with their training, cooking, hunting travel and related questions. Did I help Dan and Fred? You be the judge!
A suggestion on another place to hunt public-access ground, gear discounts, and insights ... plus the fellowship of other hunters sharing their passion.