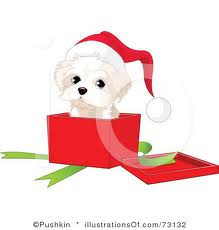 If your dog could buy you a present, what would he get? And you know your dog is worthy of gifts too, so here are some ideas from experts at Bass Pro/Cabela's and Gun Dog Supply. What to buy, why, and how to use it once it's unwrapped ... from the guys who have done the shopping for you!
Your suggestions, calls, and Facebook comments too.
Plus, quail ground that's publicly-accessible in California, and a training tip (they're called "bird dogs" for a reason).