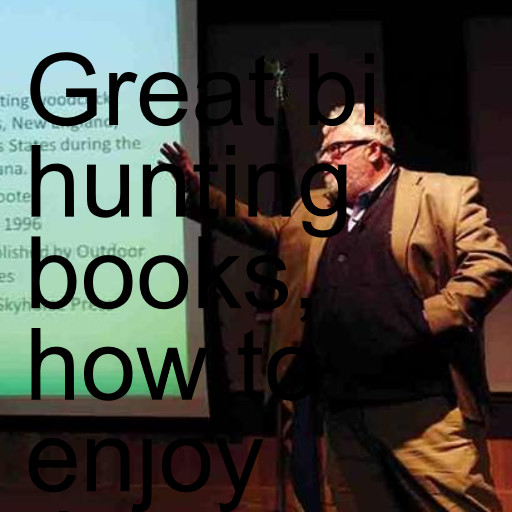 Listener Preston Fulmer suggested we talk about sporting literature and we got to it this week with guest Glen Blackwood. Glen authors a column for Upland Almanac magazine, reviews books for the Ruffed Grouse Society, and is a book dealer himself.
For Glen, it started on Christmas morning, when he would often find a vintage first edition under the tree.
We start comparing the psyches of fly anglers and wingshooters, then explore great writers of the past and why Glen thinks we should read them; then, on to contemporary authors who are up-and-coming, their titles, and why Glen things they're so good.
We talk about "wildness" and why it fuels so much of our literary legacy as well as our own pursuits. We get advice on finding and buying first editions, and reasons not to. We learn why story collections are great "samplers" of genres and authors.
We also share some your best shooting tips, learn some warnings and prevention tips for your dog's arthritis, and outline some less-common places to stay on your public-access hunting trips.
... and it's all brought to you by:
Sage & Braker Mercantile, Dr. Tim's performance dog food; UplandNationDeals.com, Happy Jack, FindBirdHuntingSpots.com.