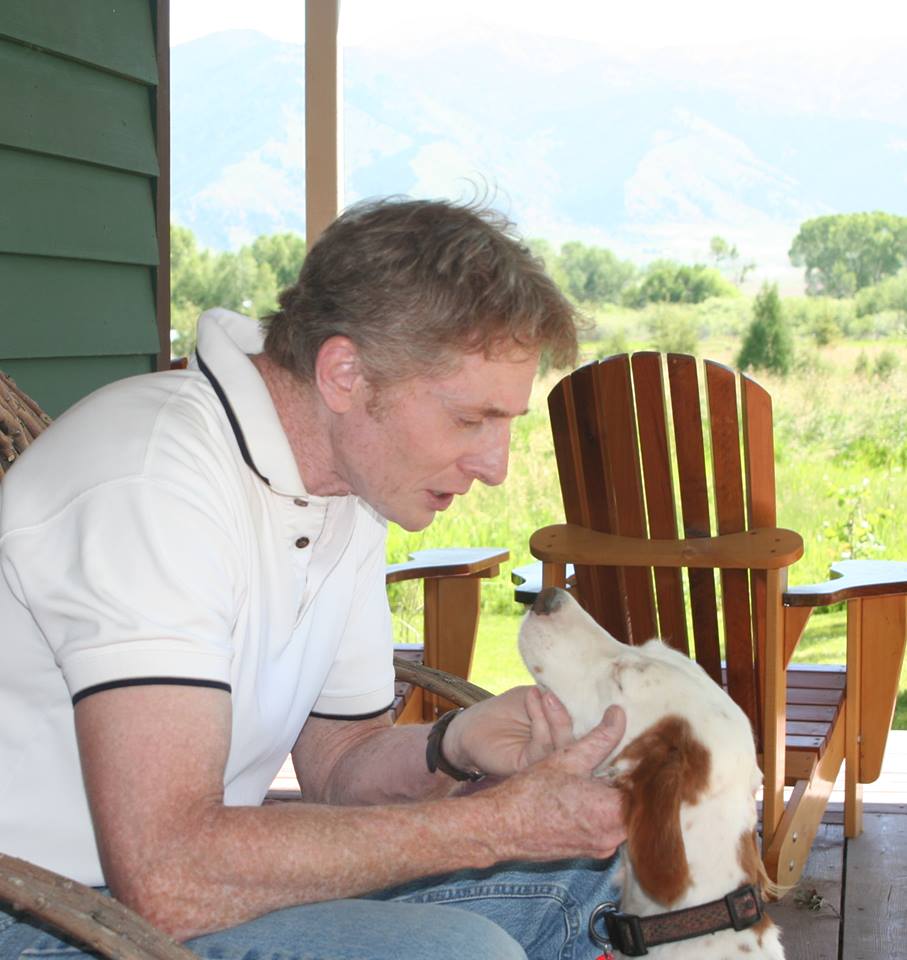 Gun Dog magazine columnist, pro dog trainer, avid hunter, and now novelist, Dave Carty has a lot to say. Getting your dog across the training finish line, to favorite dog breeds and bird species, must-have gear, why big runners aren't the be-all and end-all, he's got considered opinions based on decades of experience.
Dave's new novel, Leaves on Frozen Ground, is making waves in the world of fiction, and while it's not about bird hunting, it does feature a few dogs here and there. It's available here.
Dave has an announcement to make as well, that will be of interest to everyone who's read his magazine column ... or will read his novel! Plus, some late-season warmer publicly-accessible destinations to hunt when your own state's season is closed, all brought to you by these sponsors:
Cabela's, Sage & Braker Mercantile, Electronic Shooters Protection, Dogtra, Dr. Tim's performance dog food; Happy Jack, FindBirdHuntingSpots.com and Gunner Kennels.
Take advantage of great deals from many of our sponsors: 10% off and free shipping on any purchase over $200 at Dogtra with the code SLUN10 (plus sale prices on many collar-transmitter bundles); win a Pointer shotgun at FindBirdHuntingSpots.com; 30% off your first order from Dr. Tim's with the code UPLANDNATION; and financing on your Gunner Kennel.