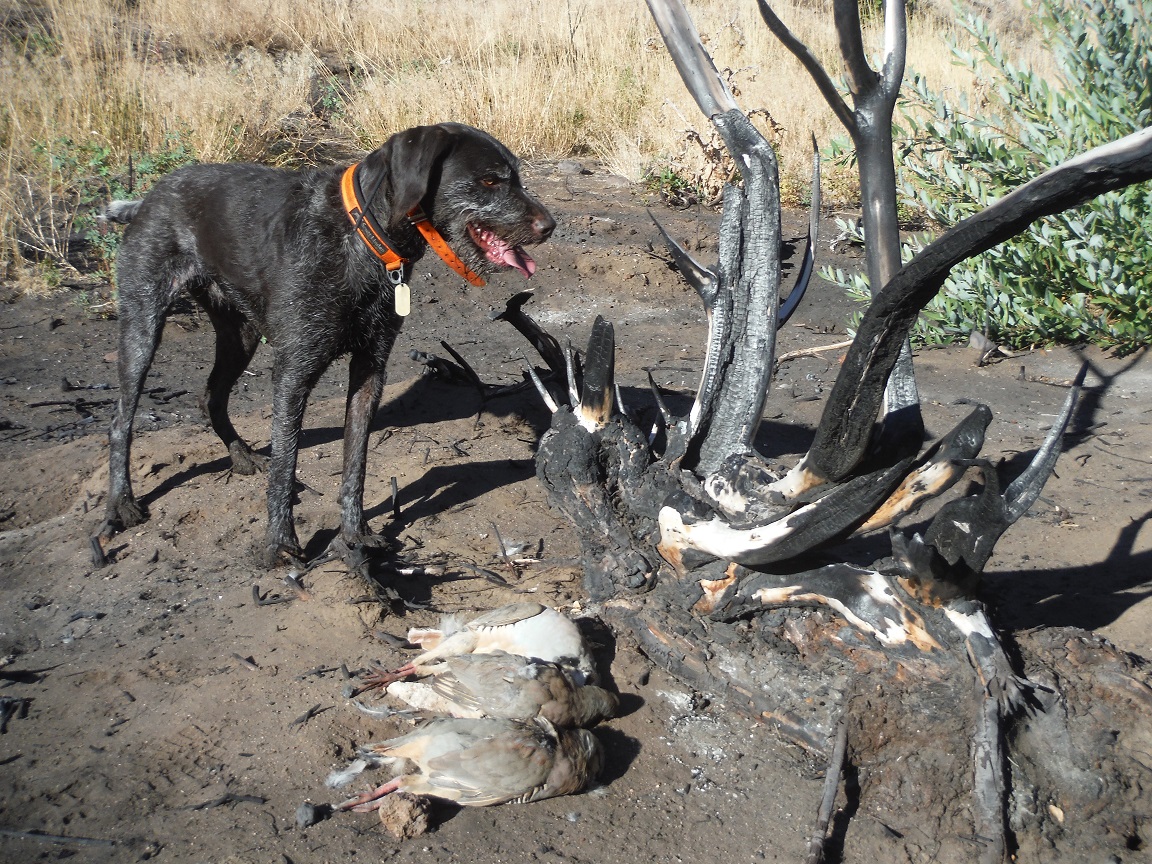 You will re-live your own season as we recap the highs and lows, surprises and incredible dog work with four callers, another four social media commenters, and a bit of my own year.
Pups and old dogs, first hunts and last, incredible places and wondrous moments in the field - we get perspectives from throughout the nation from experts, amateurs, hard-core hunters and everyone in between. Each has something to offer in the way of planning for next season, fresh hunting tactics and strategies, finding new hunting spots, dog training and care, and appreciating the real reasons we go afield.
Plus, a public-access tip on who might tip you to the "good spots," and I answer a question from a listener in the "Handle It" segment on a pup that is, um, shy on point.
And it's all brought to you by:
Sage & Braker Mercantile, Electronic Shooters Protection,  Dr. Tim's performance dog food; UplandNationDeals.com, Happy Jack, FindBirdHuntingSpots.com and Gunner.