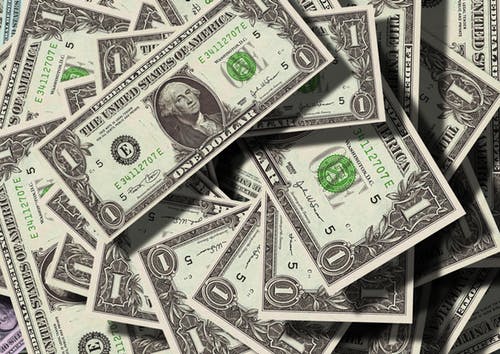 Keep more money in your wallet for the important stuff: ammo, dog food, fuel, beer! Our Facebook friends, hunting buddies and my own recollections are on the table, with the goal of saving you money this weekend.
You'll get tips for travel, lodging, gear, and hunting hacks that might save you enough for an extra trip. Plus, the first step toward a successful "tailgate inspection," and the one thing we probably neglect when it comes to staying safe in the field.
It's all brought to you by these sponsors:
Cabela's, Sage & Braker Mercantile, Electronic Shooters Protection, Dogtra, Dr. Tim's performance dog food; Happy Jack, FindBirdHuntingSpots.com and Gunner Kennels.
Take advantage of great deals from many of our sponsors: 10% off and free shipping on any purchase over $200 at Dogtra with the code SLUN10 (plus sale prices on many collar-transmitter bundles); win a Pointer shotgun at FindBirdHuntingSpots.com; 30% off your first order from Dr. Tim's with the code UPLANDNATION; and free shipping for your Gunner Kennel.