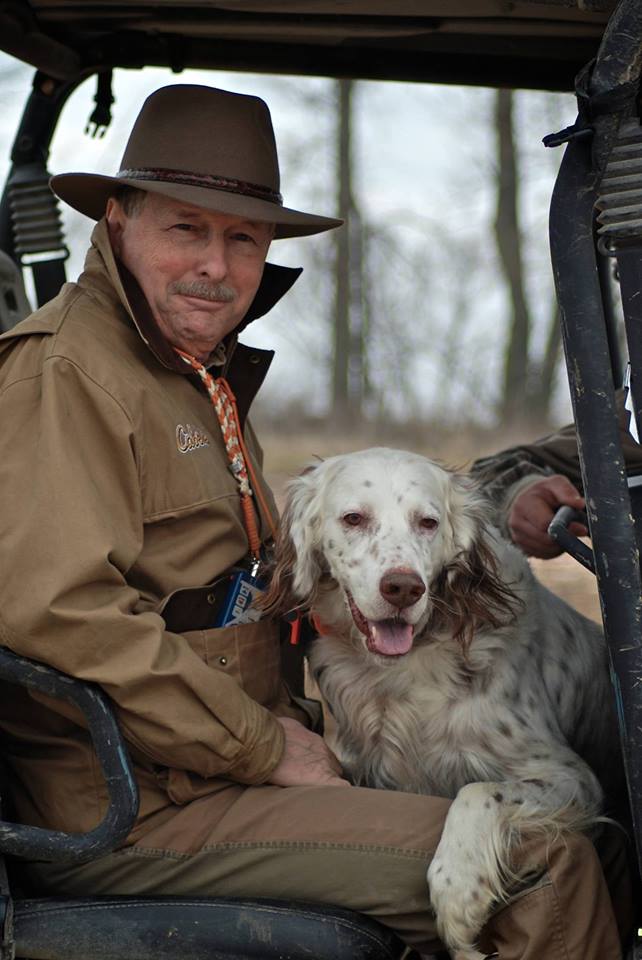 Dez Young needs no introduction to bird hunters who have electricity at their home. His "Hunting with Hank" TV series was pioneering in the genre and inspired many of us, including yours truly. The show was so popular, he still offers fans DVDs of his favorite shows.
But do you really know Dez? He'll reflect on his musical career, memorable hunting trips here and abroad and offers up tips on traveling with dogs and European hunting. What's important about hunting? Dez' answer may surprise you. Questions from listeners Bobby Westbrook, Keith Clayton, Derek Moore and Dean Stainberg will inform and enlighten you about this bird hunting icon. Finally, the real story behind "Never spoil your bird dog."
Plus, a public access spot you can hunt free, dog handling tips, your questions answered, and a trivia question and prize.
Please thank our sponsors - without them, there'd be no Upland Nation podcast. Give 'em a like on Facebook: