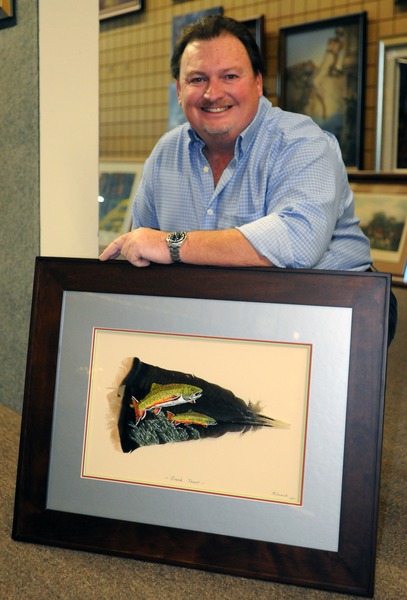 Andy McCormick, executive vice president of marketing and sales at Legacy Sports brings us up to speed on why the firearms business is booming - and what might change that. Tips on buying, trends, what's hot in shotgun gauges and styles ... all from a guy with 40 years' experience in the industry.
Legacy's brands include Pointer shotguns and Howa rifles, among others.
We also talk hunting dogs and valley quail, the most common gun-care problem his warranty department gets, and how the current virus and political situation might affect our hunting season.
Plus, why sunglasses might put a kibosh on your dog training success, public-access hunting in New Mexico and of course, a chance to win a Pointer shotgun.
All brought to you by these sponsors:
Cabela's, Sage & Braker Mercantile, Electronic Shooters Protection, Dogtra, Dr. Tim's performance dog food; FindBirdHuntingSpots.com and Gunner Kennels.
Take advantage of great deals from many of our sponsors: 10% off and free shipping on any purchase over $200 at Dogtra with the code SLUN10 (plus sale prices on many collar-transmitter bundles); win a Pointer shotgun at FindBirdHuntingSpots.com; 30% off your first order from Dr. Tim's with the code UPLANDNATION; and financing on your Gunner Kennel.