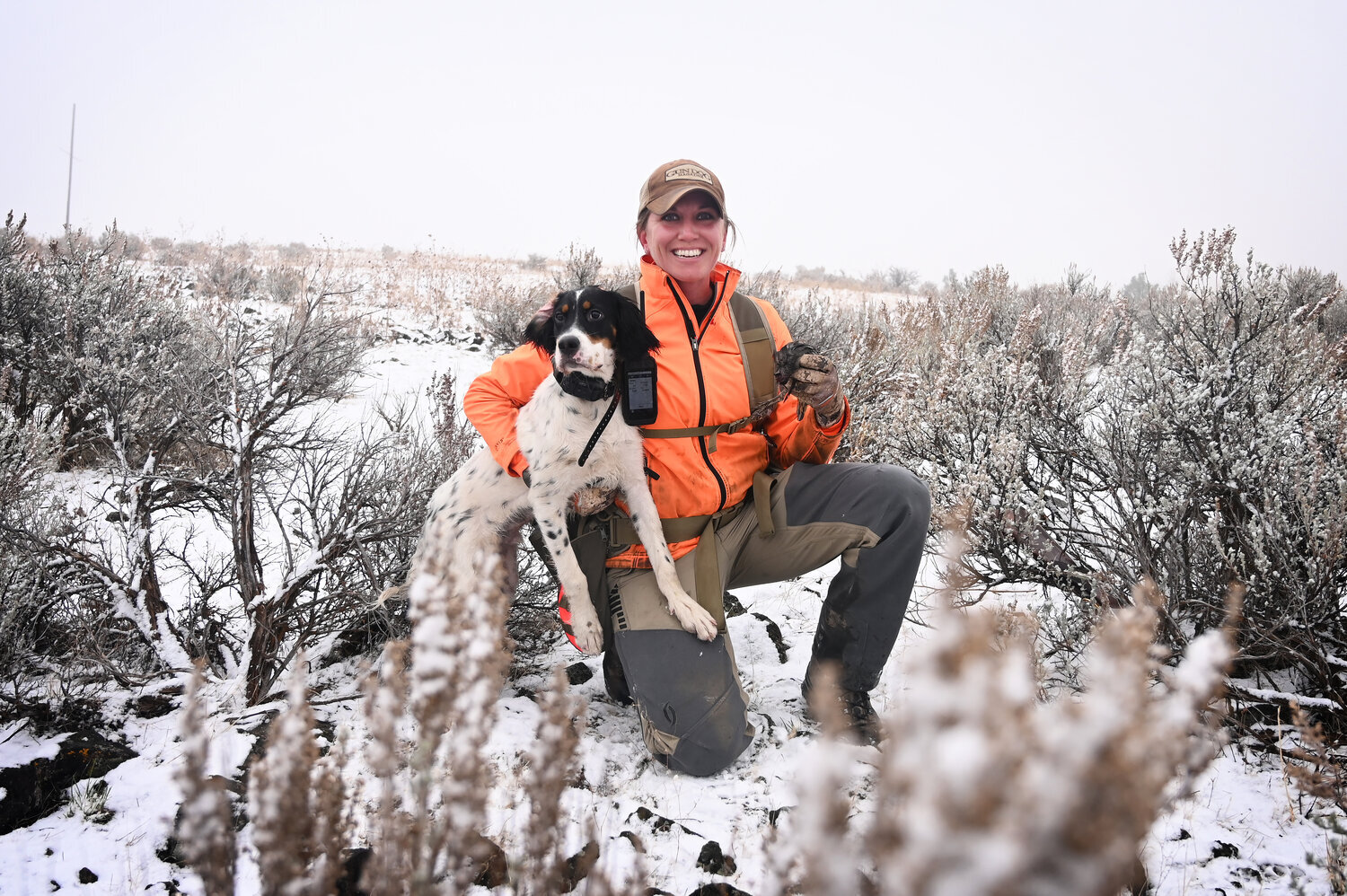 Kali Parmley, editor in chief, Gun Dog magazine is our featured guest, but your voice is also coming through loud and clear ...
You and your fellow hunters' thoughts on feeding … twice daily, even on hunting days? What are the dangers, physiological, safety, and performance considerations?
Kali talks about the importance of mentoring, the ethics of sharing some hunting spots, why the magazine has a new look and editorial emphasis, and her favorite hunting challenges. She'll explain her dog breed choices, and the joys of hunting dog ownership. Parmley lists some essential gear she uses, and explains what she finds most fulfilling about upland hunting, from a dog's first point to a bucket-list hunt or five.
Scott shares some more advice on getting along in hunting country, becoming a "temporary citizen" of rural America.
And it's all brought to you by:
Sage & Braker Mercantile, Dr. Tim's performance dog food; RuffLand performance kennels, HuntHuronSD.com, UplandNationDeals.com, Happy Jack, FindBirdHuntingSpots.com.