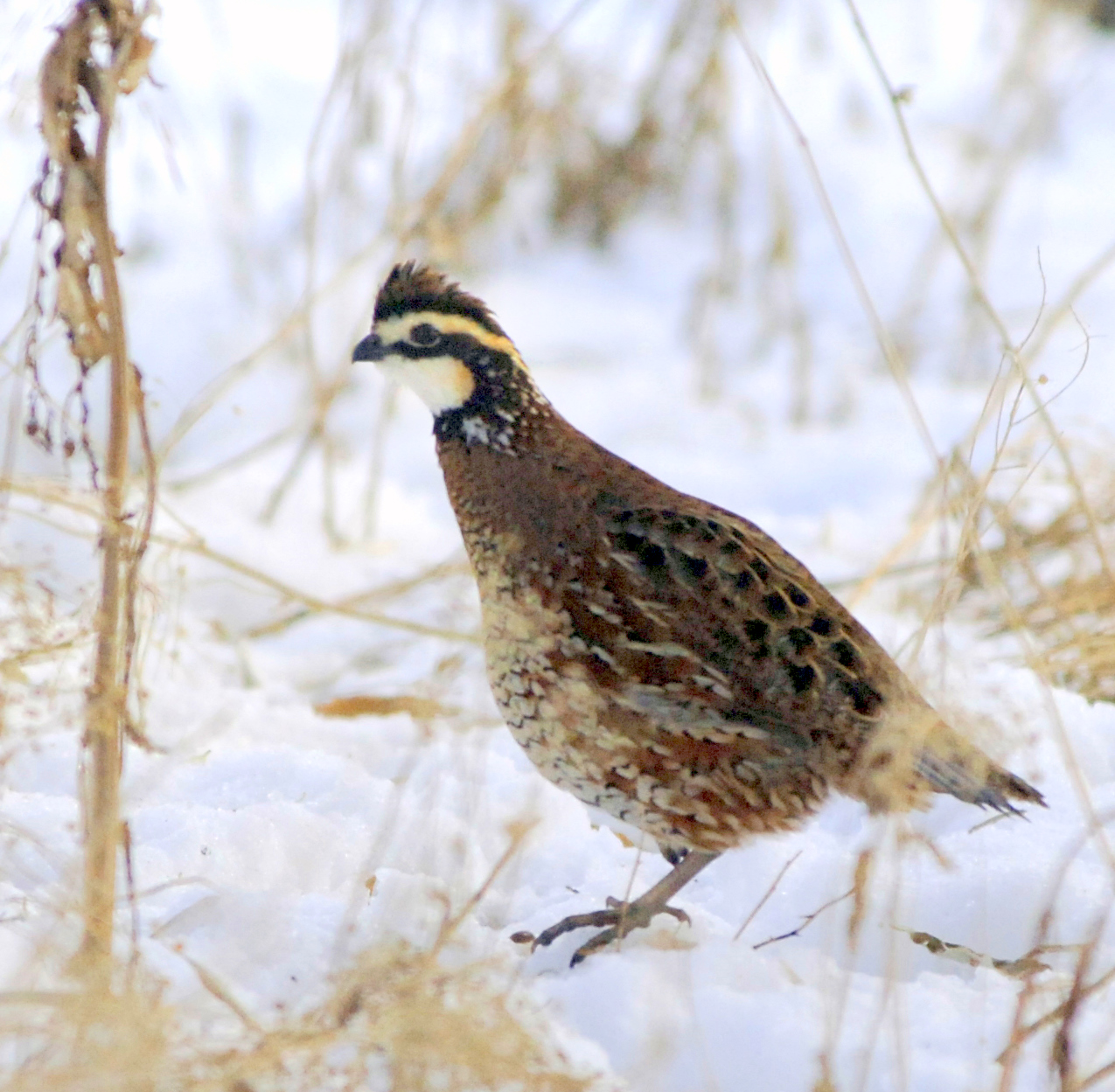 We will be hunting this fall!
Inspiration and motivation from callers and Facebook messagers comes this week in the form of passion for a favorite bird species. Find out why they love their sharpies, timberdoodles, chickens and ditch parrots ... among others ... and learn something to help you this fall.
Out of some fascinating conversations came tips and techniques, hunting strategies, family traditions and touching stories of multi-generational hunts and childhood memories. Plus, what we can learn from some of the old-timers about hunting dogless, learning how birds and dogs think, and what defines a "good hunt."
Funny stories, how to stage-manage a large party pheasant drive, and finding woodcock habitat are also part of the discussion as we look downrange to the coming hunting season.
Hey @Don Mraz, @David Brebner, @DSunDet, @Gary Forrest, @John Pivetta, @Brandon Murphy, @Celia Rausch, and @Billy Turner ... you're on the show this week!
Plus, gear deals from Dogtra (10% off plus free shipping with code SLUN10), Gunner Kennels (finance your purchase), and Dr. Tim's dog food (30% off first order with code UPLANDNATION).
Also brought to you Cabela's, Sage & Braker gun care, ESP hearing protection, and FindBirdHuntingSpots.com.