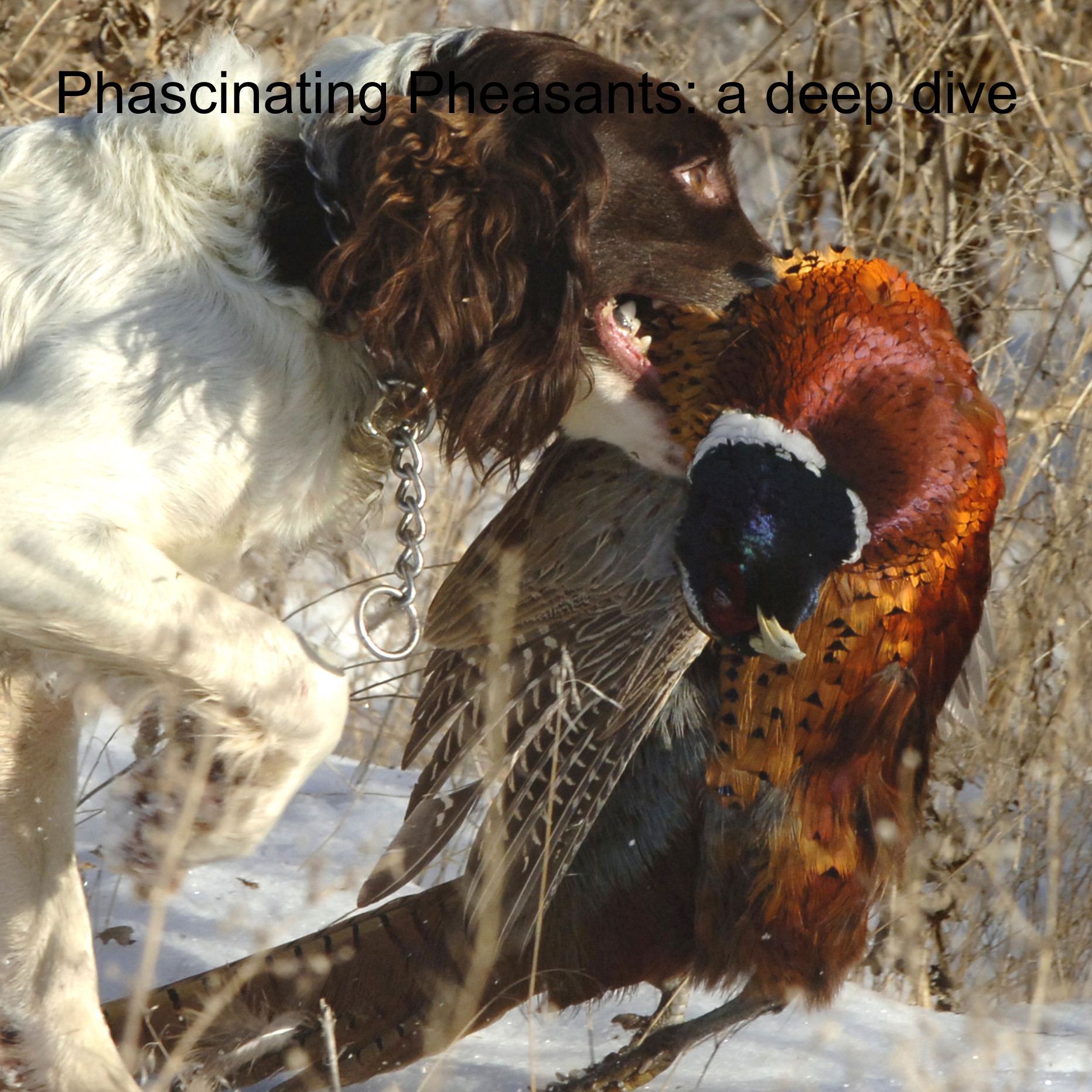 Some things you know, some you don't. But you will, after listening to this special edition of the Upland Nation podcast. "Those who ignore history are doomed to repeat it," so the saying goes. And when it comes to this bird's origins – and especially it's future – the more we know, the better.
It seems like every "expert" has useful insights: guides, biologists, conservation leaders, your hunting buddy. But there are many dark, unexplored corners of the bird's origins, lifestyle, and behavior. We'll learn how they got here, what is being done – and not done – to help them, we'll dig into threats to them, and the threats they pose to other birds.
With luck, you'll pick up something that makes you a better hunter, and conservationist.
... and it's all brought to you by:
Sage & Braker Mercantile, Electronic Shooters Protection,  Dr. Tim's performance dog food; UplandNationDeals.com, Happy Jack, FindBirdHuntingSpots.com.