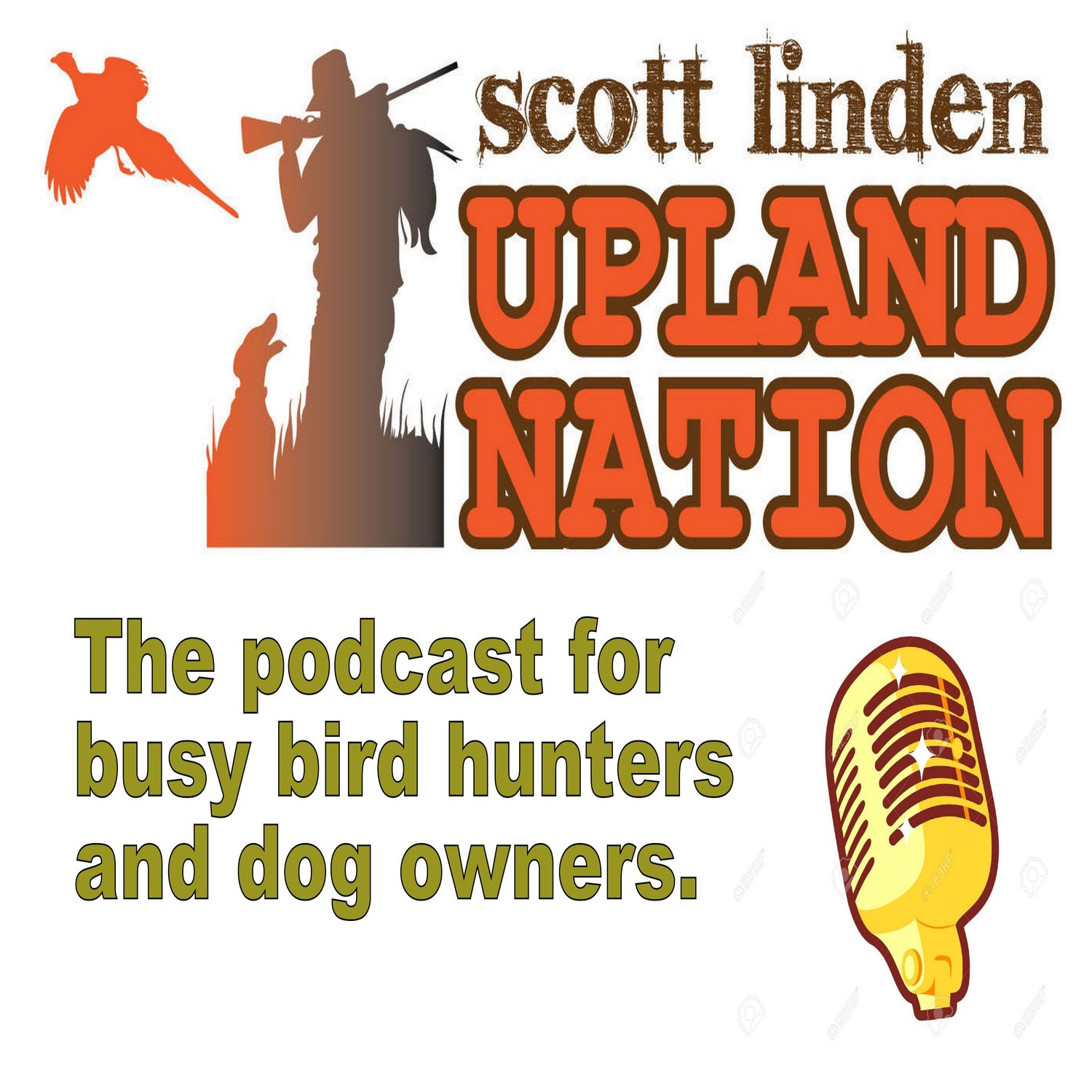 Insights and advice from someone who hunts every day, all season: pro guide and manager of Pheasant Bonanza hunt club Trent Leichleiter. Trent is in the field daily, and his dogs must perform - so, his advice on helping our own dogs to peak performance are GOLD.
From steadiness to critical commands, introducing gunfire to necessary equipment, Trent has some tips. From the dumb things we do, to what are the best rewards for compliance? What should we avoid, and what should we always do to ensure great dog work? When, and when not to, use the e-collar.
Trent offers shooting tips and etiquette advice on hunting with multiple dogs and hunters, too.
We look at the three top priorities to ensure our sport's future, as defined by your survey responses; get your hunting reports from last weekend; "Handle It" covers the best food treats, and "This Land Is Your Land" offers you a public-access tip: don't trust your mobile mapping app completely - here's why.
.. and it's all brought to you by:
Sage & Braker Mercantile, Electronic Shooters Protection,  Dr. Tim's performance dog food; UplandNationDeals.com, Happy Jack, FindBirdHuntingSpots.com and Gunner.