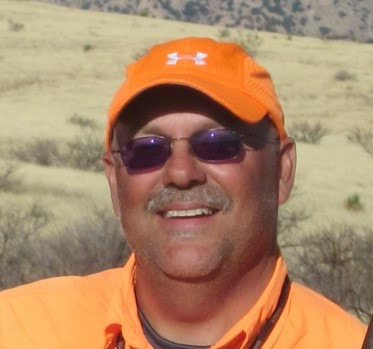 Orvis wingshooting guide of the year for 2018, Mark Nissen of Classic Bird Hunts guides hunters in Wisconsin for ruffed grouse and woodcock, then travels to Arizona for quail and doves when the snow flies. Fifty years in the woods, 40 of them guiding, he knows a bit about the sport, the dogs, and how to help you become a better hunter.
We discuss everything from puppy's most important early lessons to safety in the woods. Strategy and tactics for both bird species from a guide's perspective, beeper-versus-bell, must-take stuff you probably forgot, and shooting tips for those pesky trunks and branches.
Mark also helps us train our dogs for all types of birds, provides insights on working with a pro guide, tipping etiquette and (drum roll, please) ... a great woodcock recipe.
You also get dog training tips, another publicly-accessible place to hunt, gear discounts and a chance to win a Pointer shotgun. And it's all brought to you by these sponsors - check out their deals:
Cabela's, Sage & Braker Mercantile, Electronic Shooters Protection, Dogtra, Dr. Tim's performance dog food; FindBirdHuntingSpots.com and Gunner Kennels.
Take advantage of great deals from many of our sponsors: 10% off and free shipping on any purchase over $200 at Dogtra with the code SLUN10; wing a Pointer shotgun at FindBirdHuntingSpots.com; 30% off your first order from Dr. Tim's with the code UPLANDNATION; and financing on your Gunner Kennel.