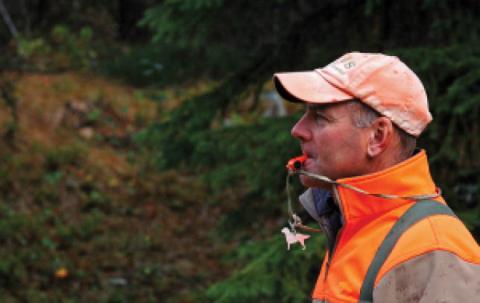 Forest grouse ... in Montana? We've got the inside story on ruffs, blues, and dusky grouse and how to hunt them, no matter where you are. Strategy and tactics, how to handle a dog in the deep woods, bird behavior, it's all part of our discussion. Gear and habitat, bells or beepers, we'll cover it all.
The "Handle It" segment covers an oft-forgotten pro trainer attribute we can all emulate, and our public-access segment touches on the unsung state of Oklahoma and bobwhite quail.
.. and it's all brought to you by:
Sage & Braker Mercantile, Electronic Shooters Protection,  Dr. Tim's performance dog food; UplandNationDeals.com, Happy Jack, FindBirdHuntingSpots.com and Gunner.