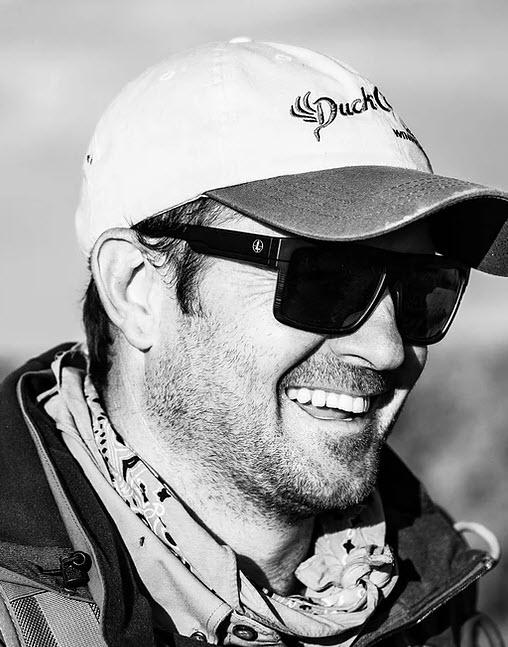 Orvis-endorsed wingshooting guide of the year Ryan O'Shaughnessy of West Texas Quail Outfitters takes us to school on scaled quail, bird dog training, and related topics. From handling cactus to pad health, hunting strategy and tips on communicating with your own dog, Ryan has answers to your questions.
This unique bird is on many hunters' bucket list, and Ryan pursues them all season long, from a guide's - and biologist's - perspective. With 18 dogs in his personal string, he's got practical advice on how dogs learn, care and feeding, what birds can teach them, what we should avoid doing in the field and what we should always do when working with our own dogs.
We discuss your thoughts on helping the habitat, listeners share their "beauty" shots, the "Handle It" dog training segment addresses the importance of birds in developing a young dog. In our public-access feature, we'll learn a bit about recon in our public-access feature.
.. and it's all brought to you by:
Sage & Braker Mercantile, Electronic Shooters Protection,  Dr. Tim's performance dog food; UplandNationDeals.com, Happy Jack, FindBirdHuntingSpots.com and Gunner.