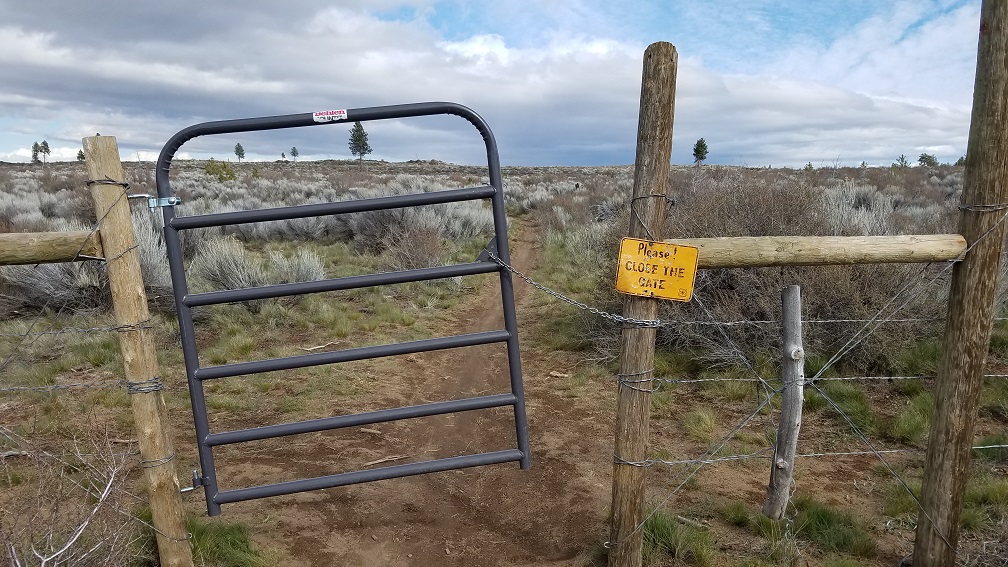 Where do you stand? "It depends."
That's the upshot of our collective reaction to sharing the good stuff with others. It depends on so many factors from friendship, to weather, to whether you've been burned in the past.
We talk about the ethics and etiquette, process and protocol of asking – and offering – help finding hunting spots. Callers chime in on why we should be more generous and welcoming, where to draw the line, how to "earn" your spots from a mentor or some guy on the next barstool.
We'll talk about the magic of quid-pro-quo … address the minority of buttheads who absolutely refuse to help others in any way, shape or form. We discuss the benefits of bringing more bird hunters into the sport, and then we get to the science and art of research.
We talk about how to get good information from agency personnel from game wardens to biologists, how to get permission to hunt private ground, and how to expand your digital and on-the-ground searches.
From satellite imagery to boots-on-the-ground, what to look for and how … advice from seasoned hunters to wildlife biologist.
We get a rundown on listeners' past weekend in the field, I'll share a story from my last chukar hunt, "Handle it" talks about toning down your reaction to an exuberant dog … and our public-access segment previews an Arizona locale I'll be scouting soon.
... and it's all brought to you by:
Sage & Braker Mercantile, Electronic Shooters Protection,  Dr. Tim's performance dog food; UplandNationDeals.com, Happy Jack, FindBirdHuntingSpots.com and Gunner.