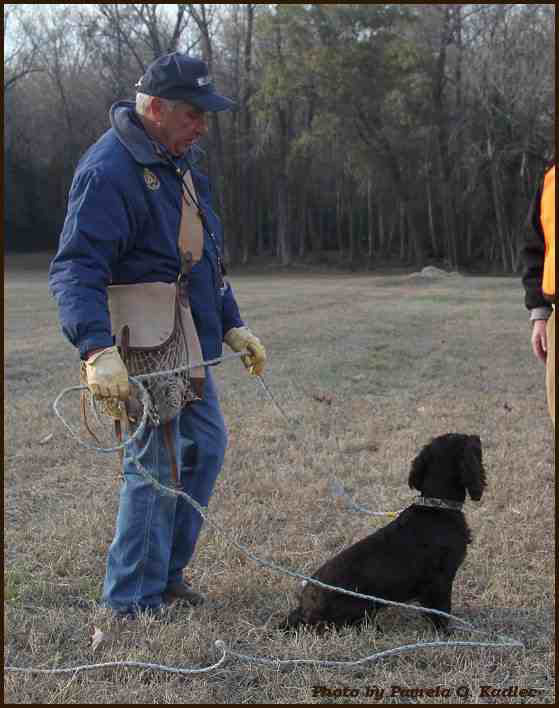 Everything you wanted to know about hunting cocker spaniels ... and much more. From insights into the devolution of old-school hunt clubs, to his experience with Richard Wolters, Hall of Famer Jerry Ray Cacchio has opinions and observations. Gun Dog magazine columnist, consultant, trainer, judge, hunter, Cacchio gives us advice on picking a dog, conformation, subtle differences between Springers and cockers, aspects of flusher training and how it's different for spaniels versus retrievers and pointers.
Critical gear, essential commands, the biggest mistakes we make, how to plant birds for flushers, and why most of us mis-use an e-collar on the little dogs are all part-and-parcel of Jerry's unique perspective.
Plus, a wild-bird-hunting challenge, all brought to you by these sponsors:
Cabela's, Sage & Braker Mercantile, Electronic Shooters Protection, Dogtra, Dr. Tim's performance dog food; FindBirdHuntingSpots.com and Gunner Kennels.
Take advantage of great deals from many of our sponsors: 10% off and free shipping on any purchase over $200 at Dogtra with the code SLUN10 (plus sale prices on many collar-transmitter bundles); win a Pointer shotgun at FindBirdHuntingSpots.com; 30% off your first order from Dr. Tim's with the code UPLANDNATION; and financing on your Gunner Kennel.