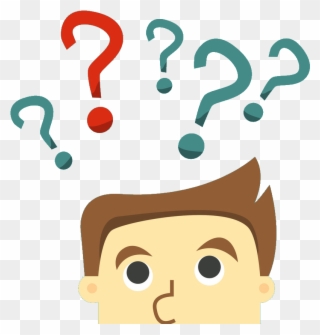 Steve Shurtleff poses ten questions to Scott about everything a relatively-new bird hunter might want to know: from best breed for a first dog owner, shot size and gun choice, habitat types and bird behaviors.
We re-live some epic moments in the field, talk youth hunting, how to hunt without a dog, and how to find publicly-accessible land. Your own hunts are covered in our "Monday Morning Debrief," a new use for your e-collar "tone" function, and a lesson in how being nice might get you onto hard-to-find public land.
... and it's all brought to you by:
Cabela's, Sage & Braker Mercantile, Electronic Shooters Protection, Dogtra, Dr. Tim's performance dog food; Happy Jack, FindBirdHuntingSpots.com and Gunner.
Take advantage of great deals from many of our sponsors: 10% off and free shipping on most purchases over $200 at Dogtra with the code SLUN10 (plus sale prices on many collar-transmitter bundles); 30% off your first order from Dr. Tim's performance dog food with the code UPLANDNATION; and free shipping for your Gunner kennel.