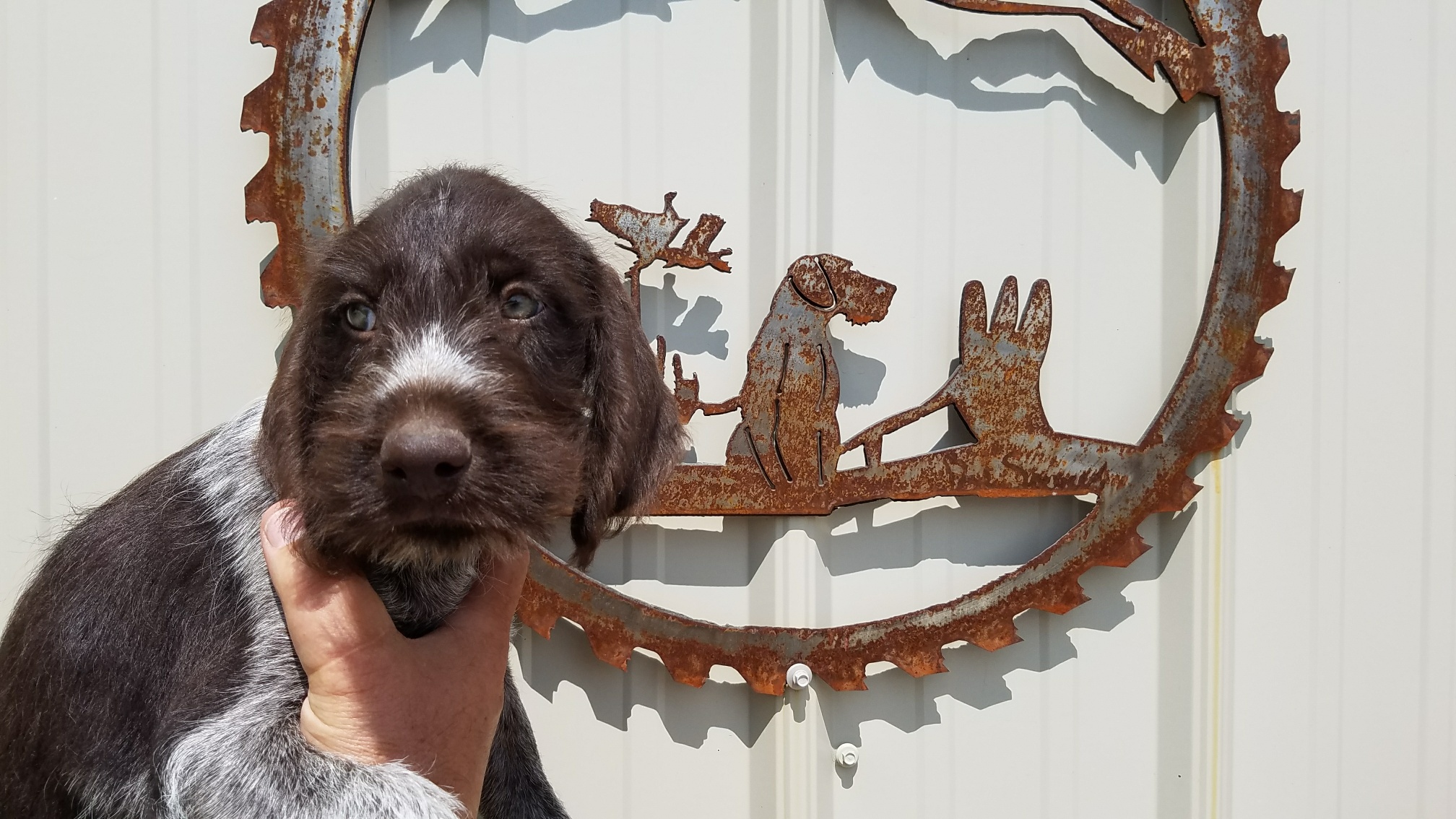 Breeder, trainer, former field-trialer Mark Fulmer of Sarahsetter Kennels outlines his rationale for a puppy training program that begins the moment a dog's eyes open. Brain training, utilizing instinct, and some operant conditioning ideas all combine to leverage the massive growth in a pup's brain in the early weeks to make a good dog great.
An unusual tool to introduce gunfire, why feeding quail to a pup builds prey drive, unique tools and gear, and a ton of insights into the why of puppy training are all part of the discussion. The "Handle It" segment covers feeding for maximum in-field stamina, and our public access feature covers a less-known South Dakota location.
... and it's all brought to you by:
Sage & Braker Mercantile, Electronic Shooters Protection,  Dr. Tim's performance dog food; UplandNationDeals.com, Happy Jack, FindBirdHuntingSpots.com.