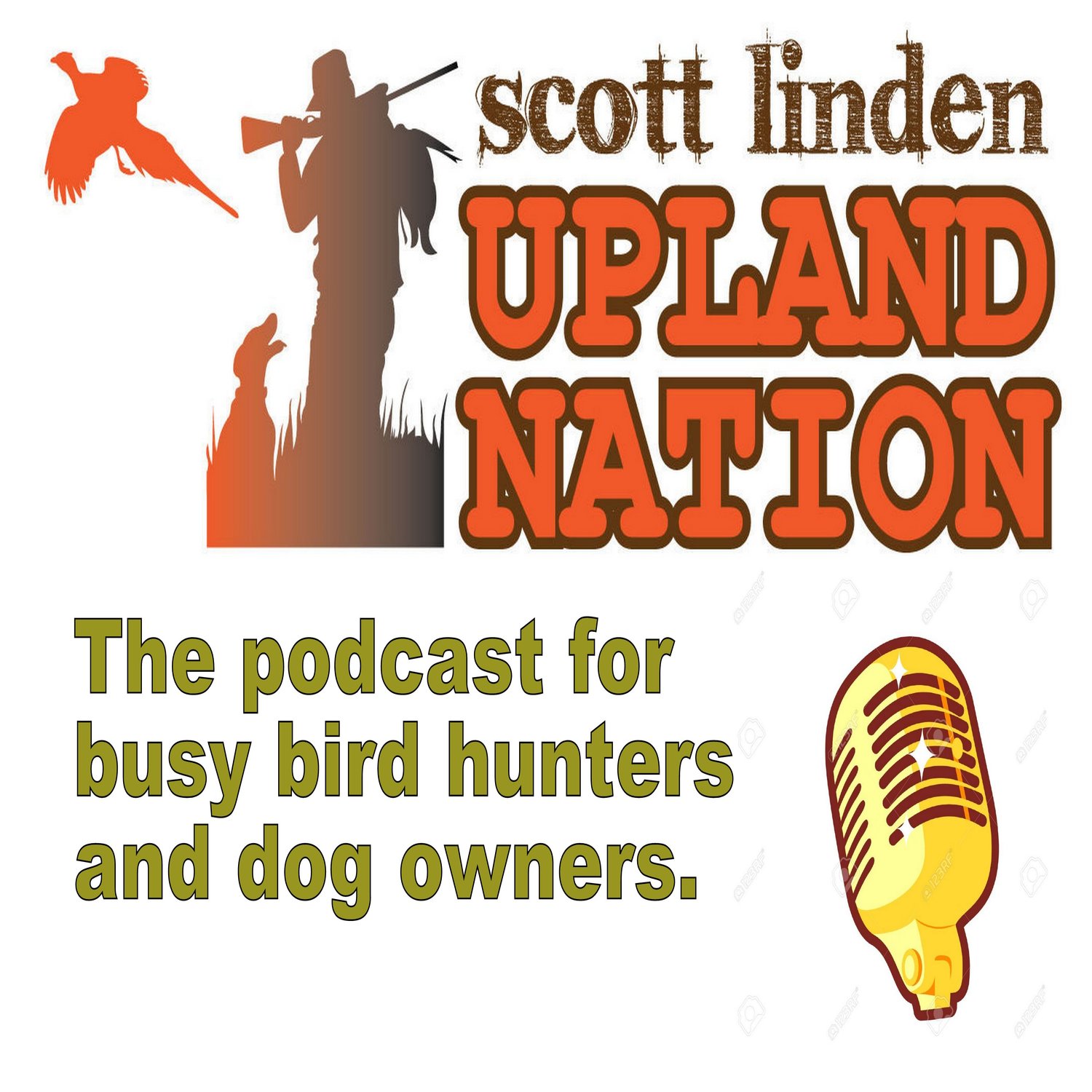 There from Day One, Dr. Ed Bailey is one of the three original founder-members of the North American Versatile Hunting Dog Association. In addition to his memories of that group's origins, we'll be treated to his unique insights into puppies and how to pick them, including the critical fifth week and what we should be doing then.
We'll cover behavioral problems including aggression and shyness, our biggest training mistakes and how to introduce the forced retrieve. "Reading" your dog, do's and don'ts for trainers are also covered.
Also a columnist for Gun Dog magazine, Ed is a hunter, scientist and dog trainer and what he's learned is invaluable to everyone who owns and trains dogs. We'll hit on the most common questions he answers in the column and some less-common training tips.
You'll also get a new public access hunting spot in Nebraska, discounts on gear, a chance to win a Pointer shotgun.