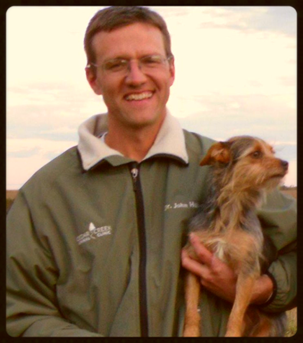 First aid and what vaccinations your dog must have are two of the topics in our talk with this second-generation Gun Dog magazine columnist. Dr. Holcomb also covers pre-season conditioning and dietary considerations that ensure a long, safe day in the field. What about spaying or neutering, and when? Again, in-clinic experience is Dr. Holcomb's bailiwick and you may be surprised at his answer.
Listener Thomas Stone asks about the "right" heartworm medication and Dr. Holcomb has strong opinions on this topic and others. What you should always carry in your vest, stapler vs. super glue, what we should expect from our veterinarian in the way of advice and instruction, and some of the questions he gets while writing his magazine column are also on the agenda.
Plus a free place to hunt, and a trivia question and prize!