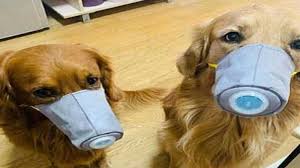 Stay positive. Be optimistic. Plan ahead. We will beat this thing.
In the spirit of sportsmanship, our callers share their favorite bird hunting states ... from bird species, to terrain, to scenery, challenges, and the people who make visiting so fun.
Passions are many, and you'll hear them all in my continuing effort to stay focused on the future, when we are all free again to pursue our sport ... with our friends, family, and our dogs.
Thanks to all the callers who kept things upbeat and encouraging - personal stories about friendship, dogs, family and nostalgia that will keep us going until the leash is unclipped and we're in the field again.
You'll also get gear discounts, a chance to win a shotgun, dog-care tip, and strategies on planning your public-access hunting trips.