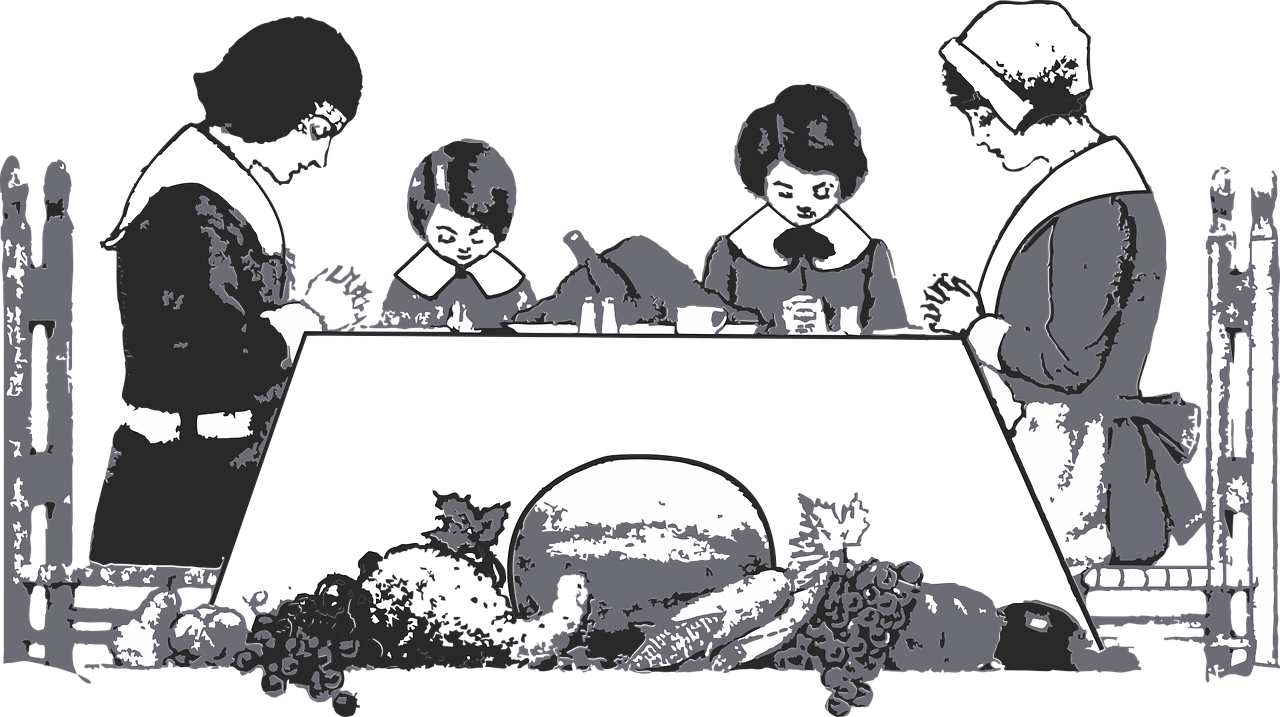 Our first annual Thanksgiving Day podcast covers gratitude: for dogs, places, people, and this great country of ours. We've got callers from all over North America celebrating the season, plus observations and ideas on why being thankful just might be the best thing that happens to you, your dog, your hunting buddies, and your health!
Plus, a public-access waterfowl spot that also delivers for uplanders on our "This Land is Your Land" segment, and insights on working with flushing dogs for those used to pointers, that might put another bird in the bag.
Listen while you cook, dine, doze, or get settled on the couch waiting for kickoff time!