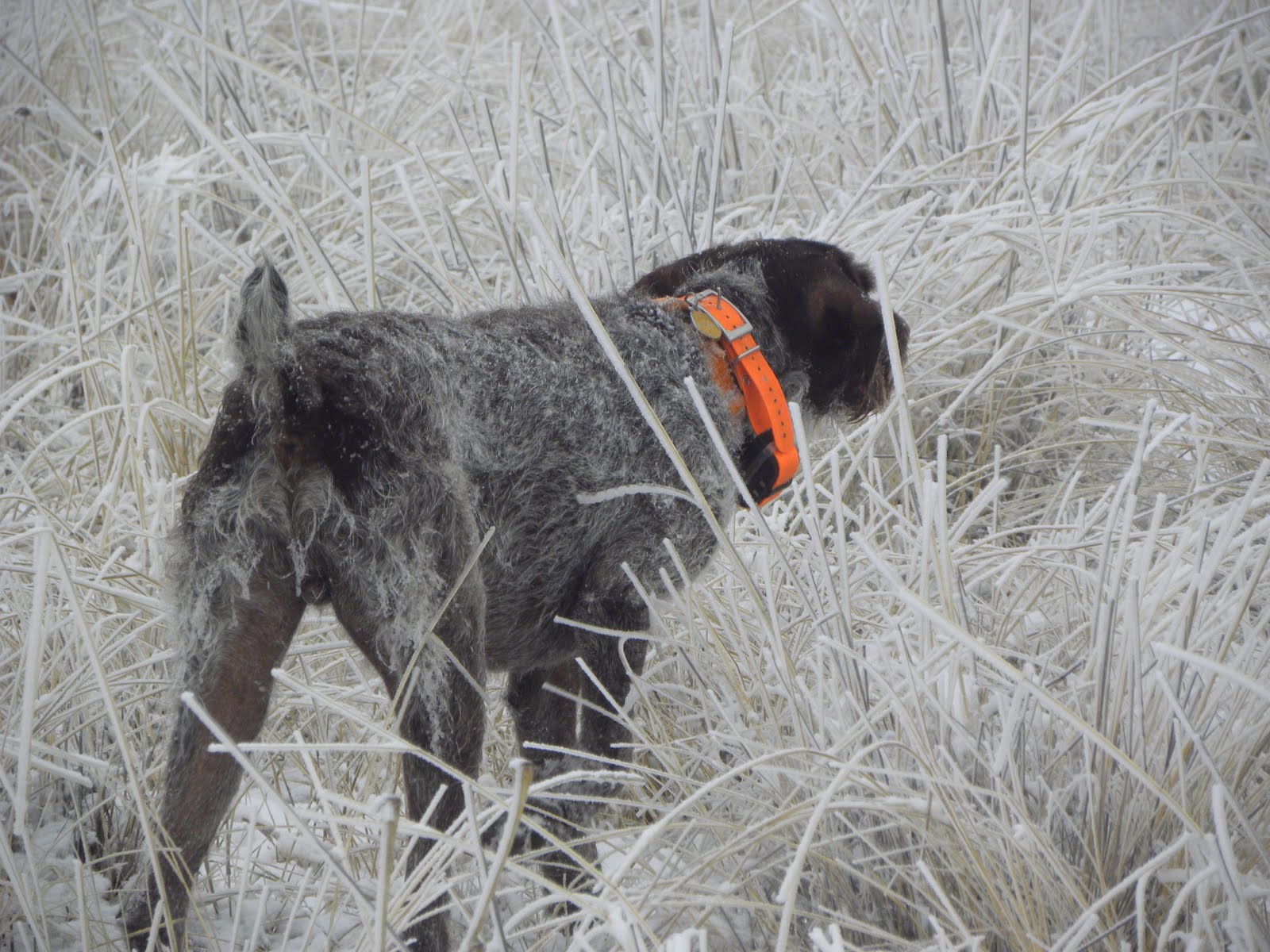 We take a deep dive into YOU and your fellow hunters from our social media topics and questions to my annual Upland Nation Index survey. What's important to you?
From introducing a pup to gunfire, to how COVID-19 has affected your hunting, to our favorite dog breeds, what we do in our free time, and what we plan to buy this year. We'll get a look at the most important issues we face, what we want to learn, and why.
"Handle It" covers a new "cue" to help your dog respond to commands being pioneered by the Monks of New Skete; "This Land is Your Land" looks at Goodland, Kansas' walk-in hunting opportunities, and it's all brought to you by:
Cabela's, Sage & Braker Mercantile, Electronic Shooters Protection, Dogtra, Dr. Tim's performance dog food; Happy Jack, FindBirdHuntingSpots.com and Gunner.
Take advantage of great deals from many of our sponsors: 10% off and free shipping on most purchases over $200 at Dogtra with the code SLUN10 (plus sale prices on many collar-transmitter bundles); 30% off your first order from Dr. Tim's performance dog food with the code UPLANDNATION; and free shipping for your Gunner kennel.